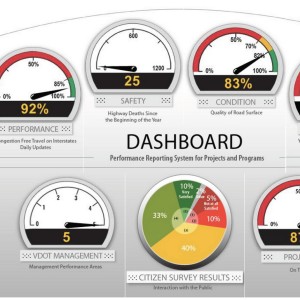 TRANSPORTATION FOR AMERICA
Over the past 50 years, transportation agencies have focused on tracking a narrow set of goals — typically system condition, safety and sometimes traffic congestion. While these goals are important, they measure the state of the transportation system, not the impact of the system on people's lives. People want to know that transportation funds are being spent in a way that creates value, supports long-term job growth, makes their communities more attractive to business and talent and will contribute to their economic health and resilience.
View this complete post...