Show Us Your Infra!
Posted by Infra on Tuesday, July 29th, 2014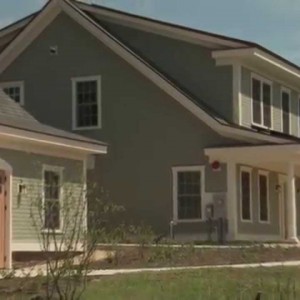 NIST conducted a year-long experiment to prove it could build a modern, spacious house that would create as much energy as it uses. This "net-zero" house was home to a virtual family that consumed as much energy as an average American family of four. Thanks to the house's energy efficient construction and appliances, and solar panels for producing electricity and hot water, the house made more energy than the family used. The house will serve as a testbed for new energy efficient technologies for decades to come.
View this complete Show Us Your Infra! submission...
Login and
Show Us Your Infra!
Polls
Polls
Is the administration moving fast enough on Infra issues? Are Americans prepared to pay more taxes for repairs? Should job creation be the guiding determination? Vote now!
Blog
The Infra Blog offers cutting edge perspective on a broad spectrum of Infra topics. Frequent updates and provocative posts highlight hot button topics -- essential ingredients of a national Infra dialogue.
---