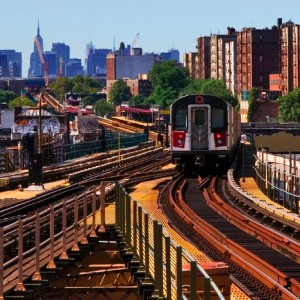 REGIONAL PLAN ASSOCIATION
The New York City subway system has made strides in recent years in upgrading stations, subway cars and passengers' experience. But in one crucial area – signaling – the subway system remains antiquated, relying primarily on century-old technology to keep trains running. While New York is in the early stages of converting to communications-based train control, the modern telecommunications system that many of the world's metro systems rely on today, the pace of change has been slow. At the current rate, a full transformation wouldn't occur for more than 50 years, putting the city decades behind its peers around the globe.
View this complete post...