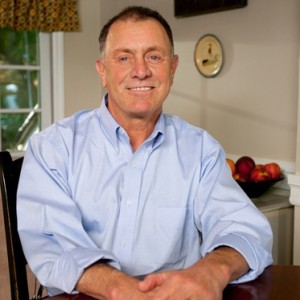 Congressman Richard Hanna was re-elected on Nov. 4, 2014 to represent the 22nd District of New York in the United States House of Representatives. Representative Hanna serves on three key committees for the 114th Congress, including the Committee on Transportation and Infrastructure, on which he is the senior New York Republican.
"People with the job that I have and the other people here have to have a vision of their own. We have to value transportation, value intermodal works and everything along with it. It's our job to get out there and say, 'Damn it, this is important.'"
View this complete post...