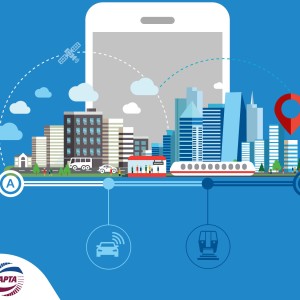 AMERICAN PUBLIC TRANSPORTATION ASSOCIATION
This report concludes by presenting recommended actions that public entities—public transit agencies, transportation departments, and other local and regional agencies—can take to promote useful cooperation between public and private mobility providers. It also suggests regulatory enhancements, institutional realignments, and forms of public-private engagement that would allow innovation to flourish while still providing mobility as safely, broadly, and equitably as possible.
View this complete post...