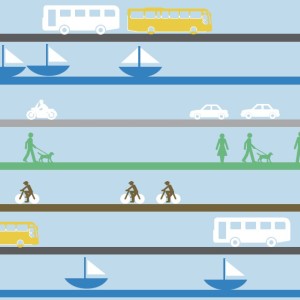 THE CENTURY FOUNDATION
The next president will need to create a true and comprehensive vision of America's transportation infrastructure, a program to pursue that vision, and honest mechanisms to fund it. This report addresses the new principles that should serve as a foundation for a future transportation program that will enable America to meet its potential.
View this complete post...