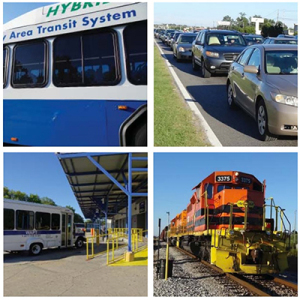 CENTER FOR LEADERSHIP AND PUBLIC POLICY, ALABAMA STATE UNIVERSITY
This report considers changes to our state's transportation system, building on some notable strengths and successes and guided by considerations of what Alabama needs to do to yield maximum economic return. At the same time, this report envisions an Alabama where all citizens have a chance to make a positive contribution.
View this complete post...