Archive for the 'Roads' Category
Wednesday, October 28th, 2015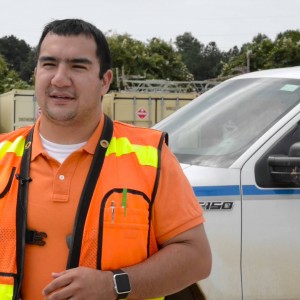 There are several steps involved in the removal and replacement of the highway surface and sub-structure.
Shifting traffic — Crews establish a work zone and work with paint and barrier wall crews.
Demolishing the road — There are several parts involved in this process and they include milling, or removing the asphalt, breaking the concrete, moving the material out of the way and then crushing it.
Pipe installation — This involves digging up and removing old pipe and installing new pipe.
View this complete post...
Polls
Polls
Is the administration moving fast enough on Infra issues? Are Americans prepared to pay more taxes for repairs? Should job creation be the guiding determination? Vote now!
Blog
The Infra Blog offers cutting edge perspective on a broad spectrum of Infra topics. Frequent updates and provocative posts highlight hot button topics -- essential ingredients of a national Infra dialogue.
---