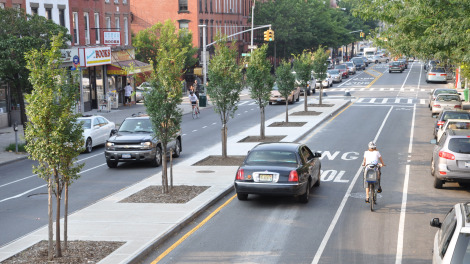 INFRA STORIES YOU SHOULDN'T MISS!
The Passengers Are Up and Running, But Are the Trains?
Move Over Venice, Kirkland Gets in the Gondola Game
South Carolina's Legare Bridge Gets Pedestrian/Cyclist Friendly
Could Congress Find Common Ground On Complete Streets?
Coulda Wouda Shouda: The HSR Edition
Nashville is Growing, But is its Transit System?
View this complete post...