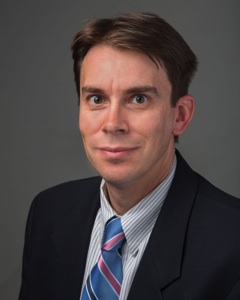 Erik Steavens is a twenty-year transportation professional with a diverse background in multimodal transportation. For the past two years, he has managed his own firm, TIP Consultants, to assist public and private sector clients in navigating through the complex transportation funding and implementation environment. Previously, Steavens was the division director of intermodal programs for the Georgia Department of Transportation, where he managed the state's rail, transit, aviation and port interests.
"Certainly we have been blessed with corridors in Texas that have the potential for the ridership and revenue growth that could sustain a high-speed rail operation…There are very few places in the country that could make those claims. So we are optimistic. We are hopeful that we can help facilitate a project that could be a true game changer for Texas."
View this complete post...