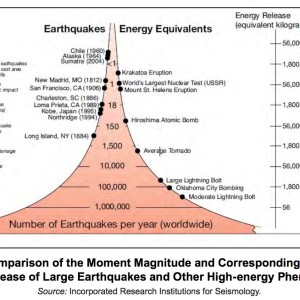 MINETA TRANSPORTATION INSTITUTE
Earthquakes are a reality in both Japan and California. Seismically active areas lie near and under high-speed rail systems in Japan and along the proposed route for the California High-Speed Rail Authority's (CHSRA) developing system. Japanese high-speed lines have withstood significant earthquakes without a single loss of life. Their experiences are instructive for California as it develops its system.
View this complete post...