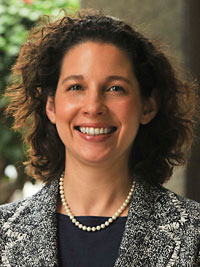 Robyn M. Boerstling joined the National Association of Manufacturers in April 2008 as the Director of Transportation and Infrastructure Policy. Robyn helps direct the NAM's transportation advocacy agenda and works on legislative and coalition efforts that seek to repair and modernize the nation's infrastructure.
"I think citizen engagement is absolutely critical and that's one of the reasons why this issue is so important to our members. We also don't just talk about issues at the NAM, we get our members engaged in talking on the Hill about the significance of these things."
View this complete post...