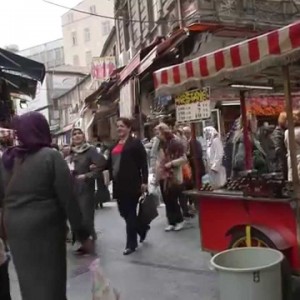 Today, more than half the world's population live in cities. And another 1.5 billion people will be added to city populations by 2030. Over 1.2 million people die in traffic crashes every year. That's eight Boeing 747's every single day.
We present here how research-based transportation and public space solutions that save lives.
This video draws on examples from examples from Brazil, India, Mexico, and Turkey. We look at how traffic fatalities, injuries, and crashes can be reduced through Bus Rapid Transit (BRT), more cycling and walking, as well as better city design.
View this complete post...