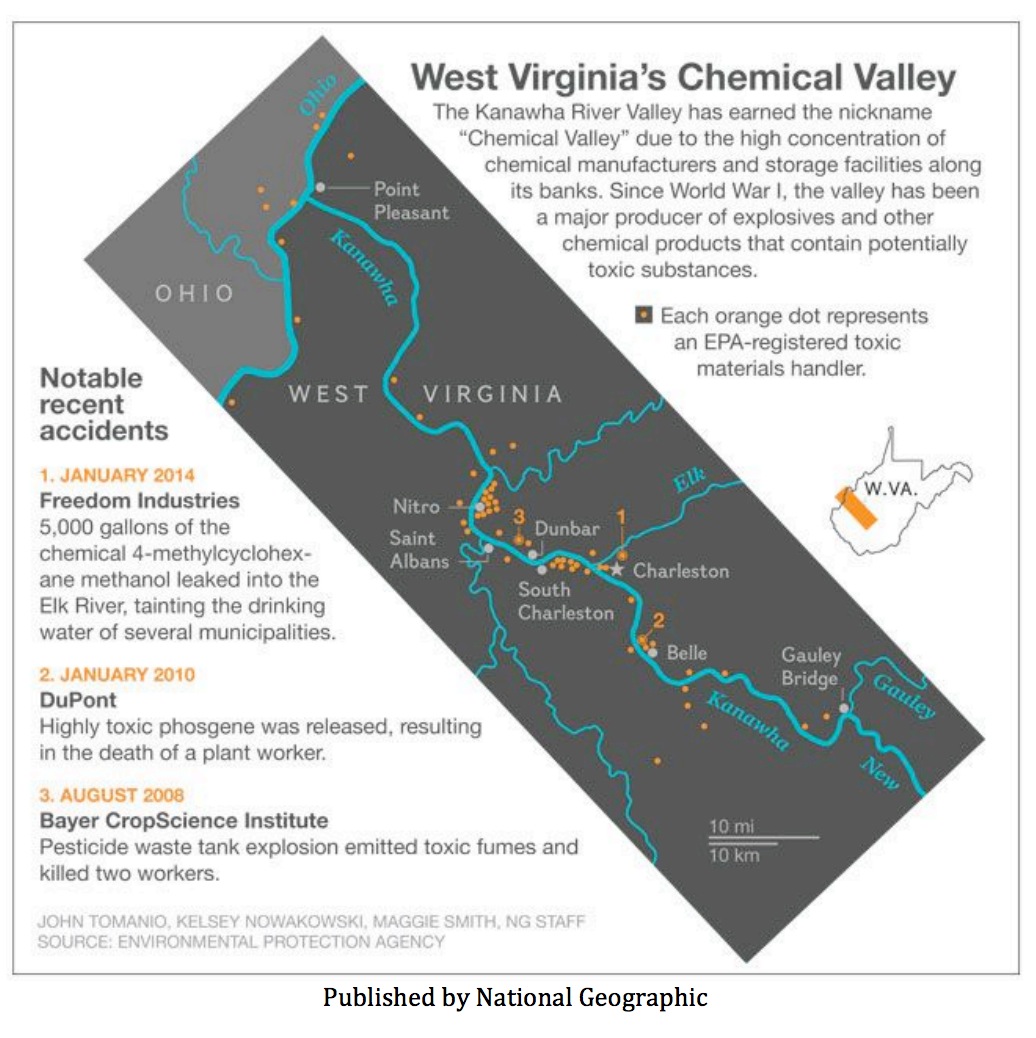 BOSTON ACTION RESEARCH
CIVIL SOCIETY INSTITUTE
The problem comes down to this: Private water utilities are competing with publicly owned and operated water utilities for public dollars because public financing is cheaper than private financing. Moreover, the evidence clearly shows that private water companies are no more efficient and, at times, less efficient than public companies in delivering water services. The end result is that the promised advantages of privatization (access to new financing and better service) have not materialized. The bottom line is that there is no advantage to having a private water company over a public water company in terms of service delivery. And public water companies have a big advantage in terms of cost. Private companies have a fiduciary responsibility to stockholders to pay dividends, which ultimately results in higher water bills for customers; public water companies pay no dividends.
View this complete post...