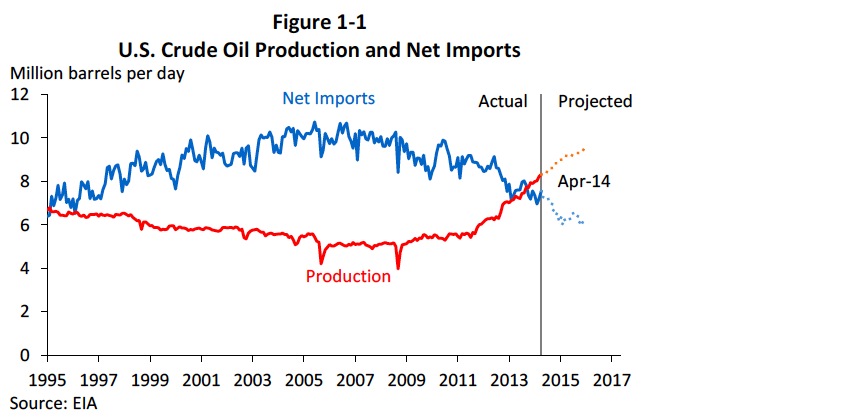 EXECUTIVE OFFICE OF THE PRESIDENT OF THE UNITED STATES
The All-of-the-Above energy strategy has three key elements: to support economic growth and job creation, to enhance energy security, and to deploy low-carbon energy technologies and lay the foundation for a clean energy future. This report lays out these three elements of the All-of-the-Above energy strategy, and takes stock of the progress that has been made to date and the work that remains to be done.
View this complete post...