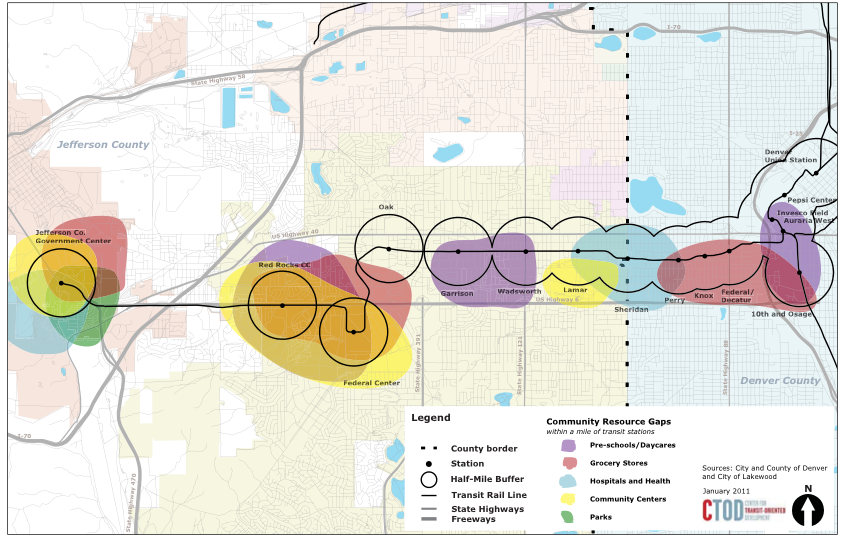 CENTER FOR TRANSIT-ORIENTED DEVELOPMENT
Light rail in the West Corridor presents an incredible opportunity for transit-oriented development to leverage market momentum for new investment and community building. A focus on TOD will support growth near new transit sta­tions, enhance access to opportunity, preserve and enhance the supply of a range of housing choices, reduce the combined costs of housing and transportation, and support walking and biking to stations. However, implementing TOD along the West Corridor will not be a quick or simple process.
View this complete post...