Posts Tagged 'USDOE'
Friday, December 26th, 2014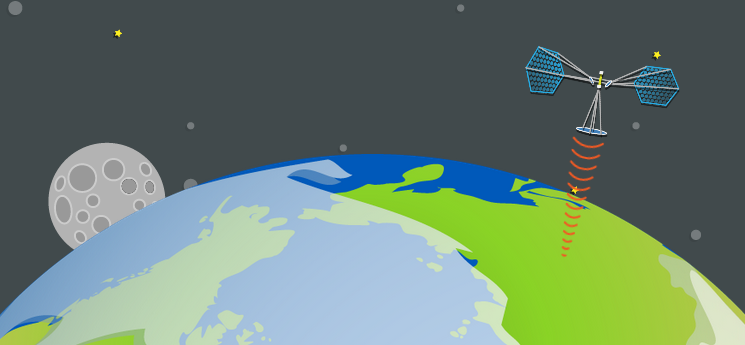 UNITED STATES DEPARTMENT OF ENERGY Written by Daniel Wood, Data Integration Specialist Hi all, it's your friendly neighborhood cartography and interactive graphics engineer here at Energy.gov. It's been a fun year for us building maps and graphics that we hope have helped you explore new ideas (and age-old ones). Here are the top five maps and interactive […]
View this complete post...
Polls
Polls
Is the administration moving fast enough on Infra issues? Are Americans prepared to pay more taxes for repairs? Should job creation be the guiding determination? Vote now!
Blog
The Infra Blog offers cutting edge perspective on a broad spectrum of Infra topics. Frequent updates and provocative posts highlight hot button topics -- essential ingredients of a national Infra dialogue.
---