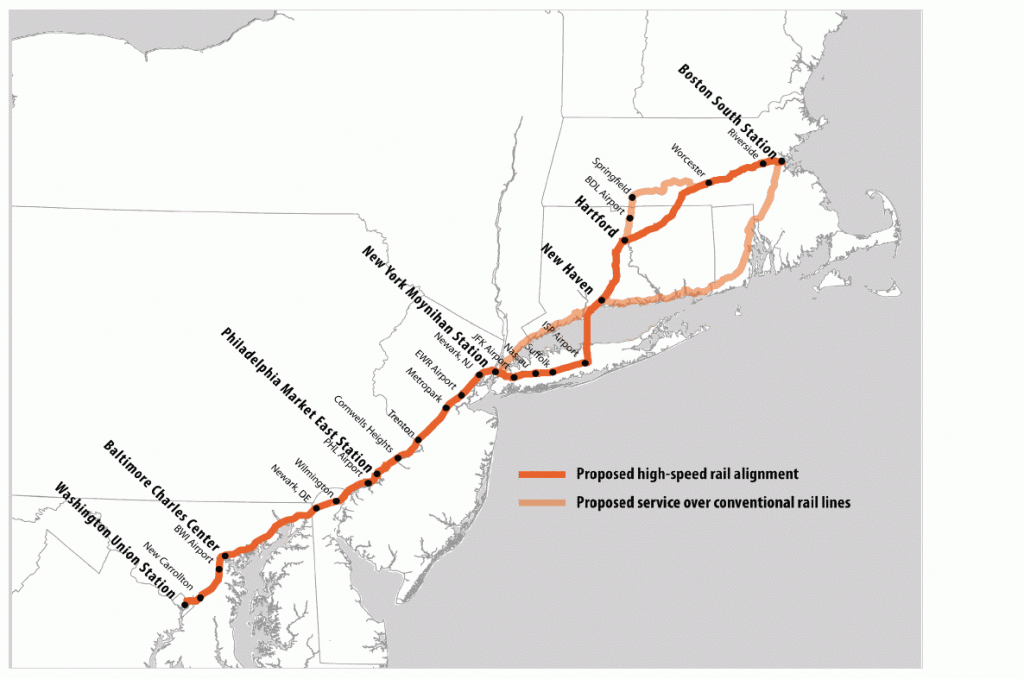 UNIVERSITY OF PENNSYLVANIA HIGH-SPEED RAIL STUDIO
The success of the United States has always depended on mobility. Without investments in canals, railroads, highways, and runways, this vast country would never have realized its creative and productive potential. In 2010, a group of researchers from the University of Pennsylvania's School of Design presented a visionary plan to meet the Northeast's mobility needs through a new mode: High-speed rail.
View this complete post...