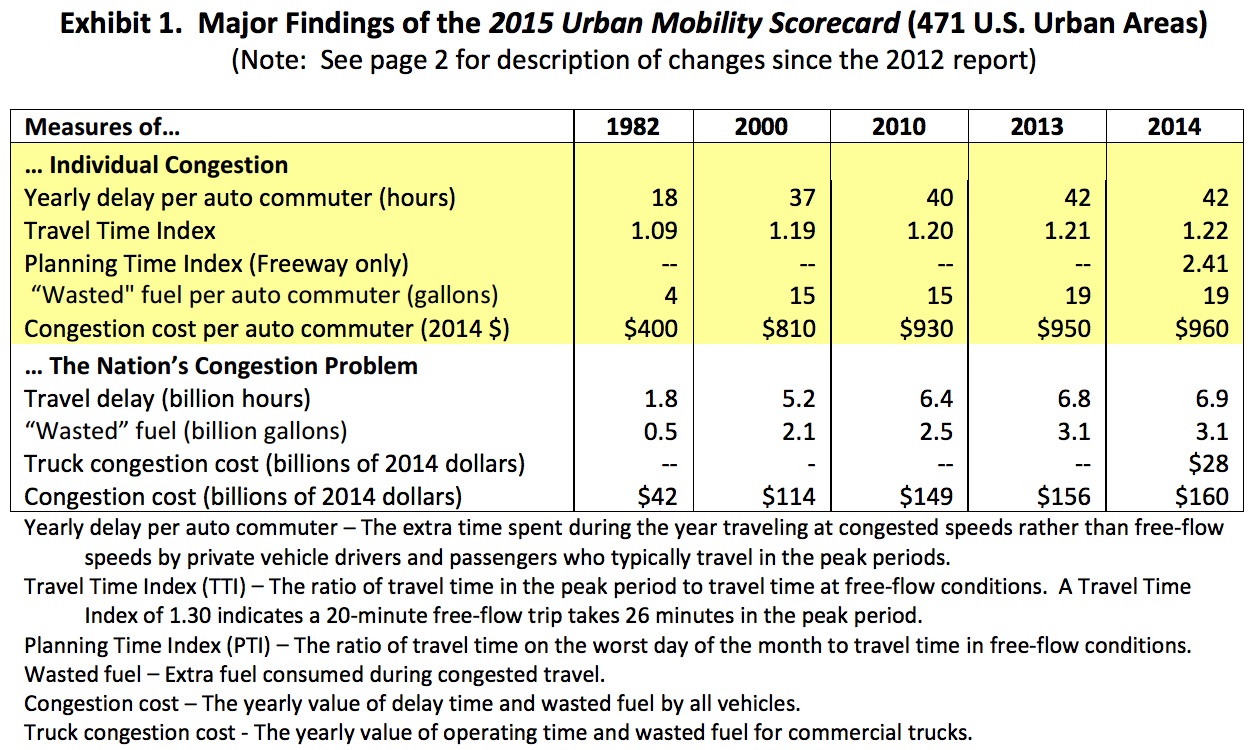 TEXAS A&M TRANSPORTATION INSTITUTE
The national congestion recession is over. Urban areas of all sizes are experiencing the challenges seen in the early 2000s – population, jobs and therefore congestion are increasing. The U.S. economy has regained nearly all of the 9 million jobs lost during the recession and the total congestion problem is larger than the pre-recession levels.
View this complete post...