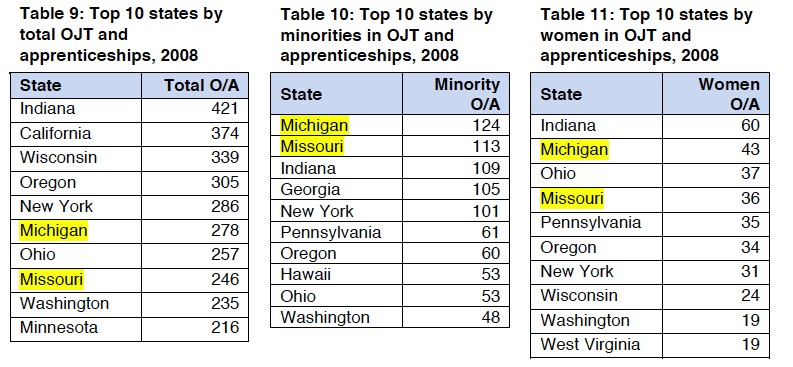 TRANSPORTATION EQUITY NETWORK
As joblessness continues to afflict millions of Americans, the national conversation has turned to investments in transportation infrastructure as a path to job creation. Calls to invest in our crumbling highways and bridges and cash-strapped transit systems have come from the AFLCIO and U.S. Chamber of Commerce alike. President Obama's American Jobs Act proposes $50 billion in immediate spending on transportation infrastructure, while Congressional Republicans are reportedly seeking ways to boost revenue levels in their proposed federal transportation authorization act.
View this complete post...