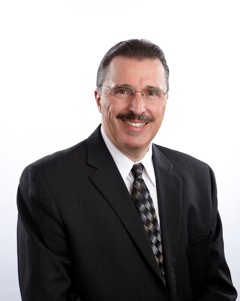 Dennis Slater is President and Secretary of the Association of Equipment Manufacturers (AEM). He oversees operation of all Association programs, which focus on core service areas of market information and equipment statistics, public policy representation, product safety and technical support, and trade shows.
"…Equipment manufacturers build the machines that make America. They build the machines that harvest crops and feed America and feed the world. Originally this was something that we just explained to our members, and we decided it's not good enough. You have to also ask your members, you have to explain to their employees so they get involved in this and understand that their jobs depend on policies that support their jobs…This year, especially, we've gone out there now to the candidates that are running to say "what's your manufacturing platform? What are your solutions for infrastructure?"'
View this complete post...