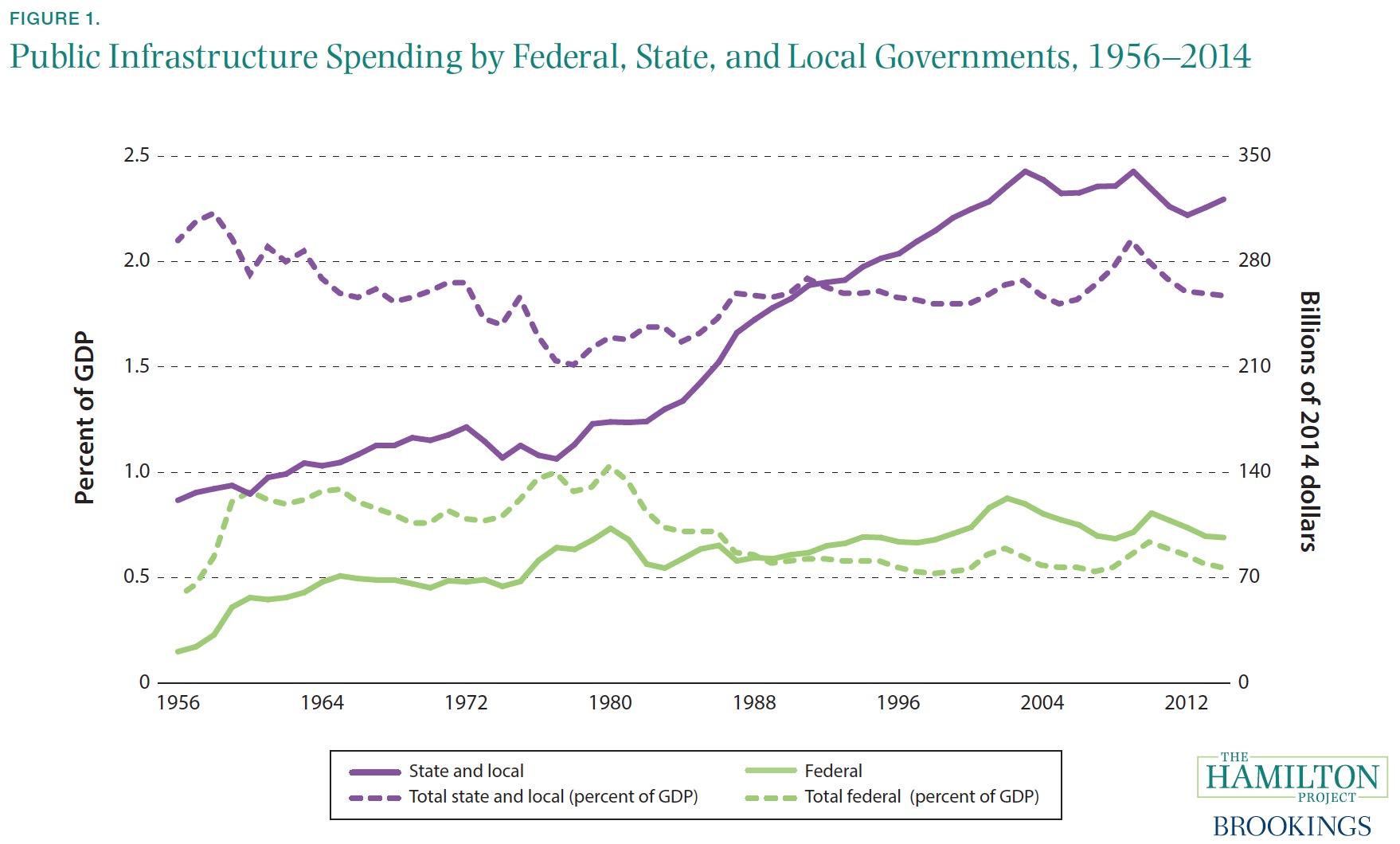 THE HAMILTON PROJECT
Most Americans feel the burden of a weakening transportation infrastructure. The evidence is right in front of us: in poor road and bridge conditions, aging airports and seaports, weak passenger rail service, and inadequate public transportation. Most economists and government leaders agree on the merits of upgrading these systems to improve productivity, global competitiveness, and job creation. Most also agree that our nation would benefit from federal action on infrastructure. There are disagreements, however, on which investments to make and how to pay for them, and these disagreements have led to counterproductive inaction.
View this complete post...