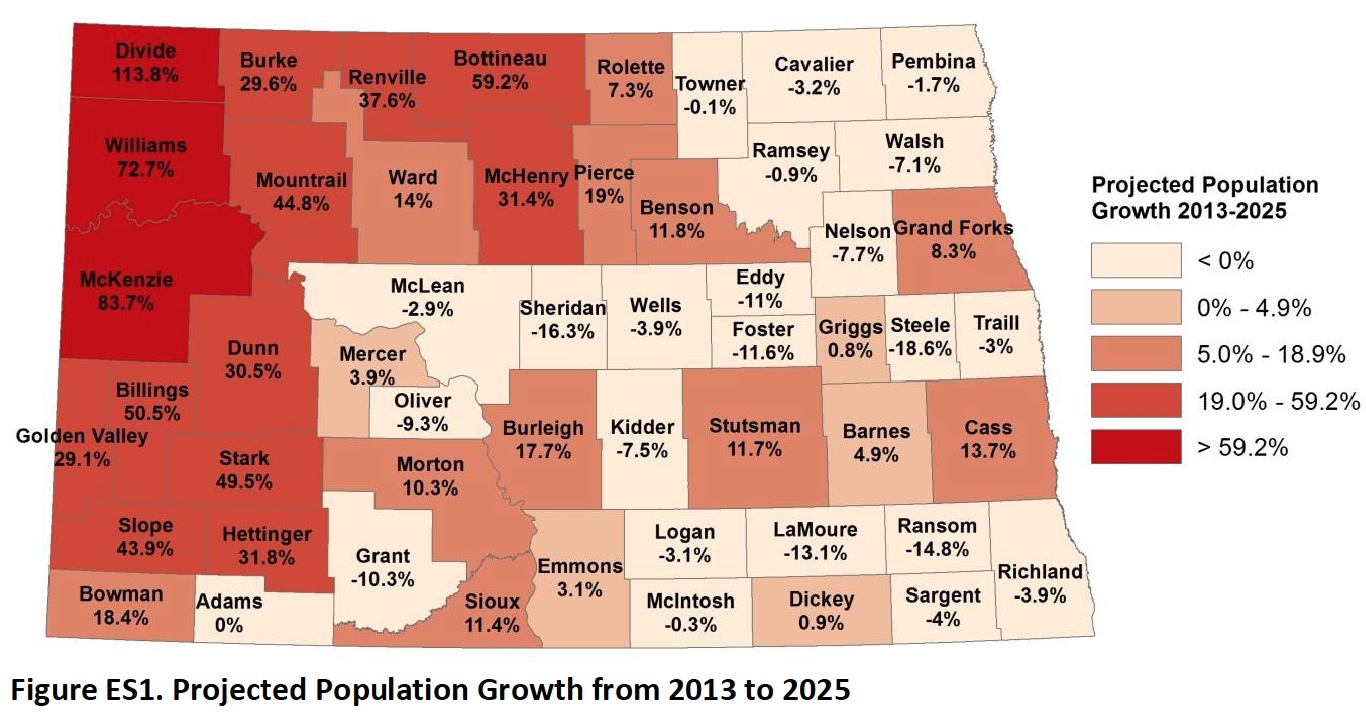 UPPER GREAT PLAINS TRANSPORTATION INSTITUTE
The intent of this study is to provide North Dakota policy makers with a guide to future development of personal mobility options and to identify gaps that either exist now in mobility services or are likely to exist in the near future as the result of service modifications or changing demographics and population growth. The scope of the study includes local and regional passenger transportation.
View this complete post...