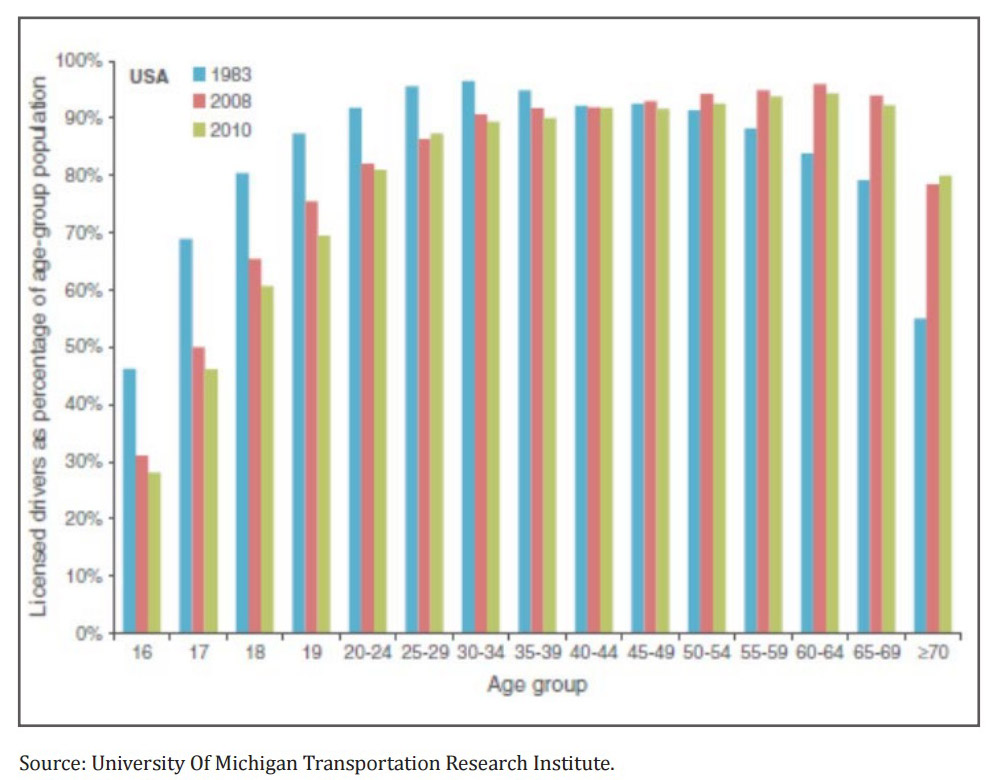 SOUTHEASTERN PENNSYLVANIA TRANSPORTATION AUTHORITY
SEPTA's ridership is nearing quarter century highs. In Southeastern Pennsylvania and across the United States, rates of both private auto ownership and use are down. The region's three fastest growing demographic groups – "Millennials" (20-34 years old) , "Baby Boomers" (60-75 years old), and an influx of newly-settled immigrants of all ages – are less likely to own a car (or even a driver's license) and are more likely to use transit. These emerging local demographic groups tend to not only rely on transit for commuting to work but also for other discretionary trips and often travel with luggage, strollers and bicycles.
View this complete post...