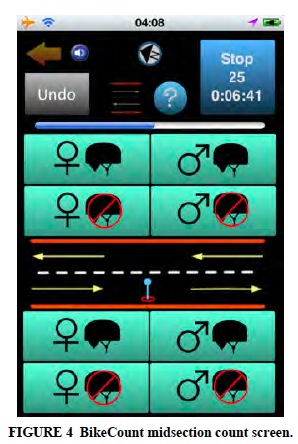 TRANSPORTATION RESEARCH BOARD
Bicycling and walking, or "active transportation," are fundamental modes of transportation, but methods to monitor the traffic of these modes have been slow to advance until the last decade or so. The purpose of this document is to chronicle the most recent advancements in techniques and technology of active transportation monitoring, but it is not meant to be an exhaustive review of the field.
View this complete post...