Posts Tagged 'PTC'
Tuesday, October 6th, 2015
AMERICAN CHEMISTRY COUNCIL
View this complete post...
Monday, September 17th, 2012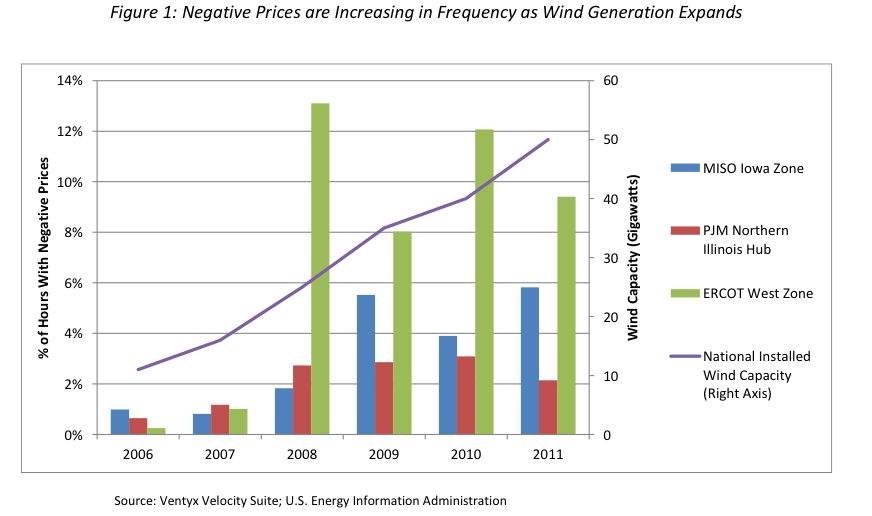 THE NORTHBRIDGE GROUP by Frank Huntowski, Aaron Patterson, and Michael Schnitzer Executive Summary As a matter of both economics and public policy, no government production tax subsidy should ever be so large that it creates an incentive for a business to actually pay customers to take its product. Yet, the federal Production Tax Credit ("PTC") […]
View this complete post...
Polls
Polls
Is the administration moving fast enough on Infra issues? Are Americans prepared to pay more taxes for repairs? Should job creation be the guiding determination? Vote now!
Blog
The Infra Blog offers cutting edge perspective on a broad spectrum of Infra topics. Frequent updates and provocative posts highlight hot button topics -- essential ingredients of a national Infra dialogue.
---