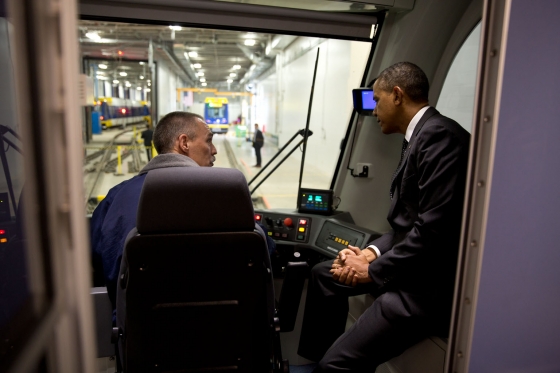 On February 26, President Obama climbed the steps of St. Paul, MN's Union Depot train station to announce his new vision for transportation funding. The bill includes a competition for $600 million in transportation dollars, and a four-year surface transportation reauthorization to the tune of $300 billion.
Stakeholders on both sides of the fence have been quick to form opinions, and the fate of the bill remains uncertain–though most agree that action is urgently needed. Selected reactions from the transportation community are excerpted below.
View this complete post...