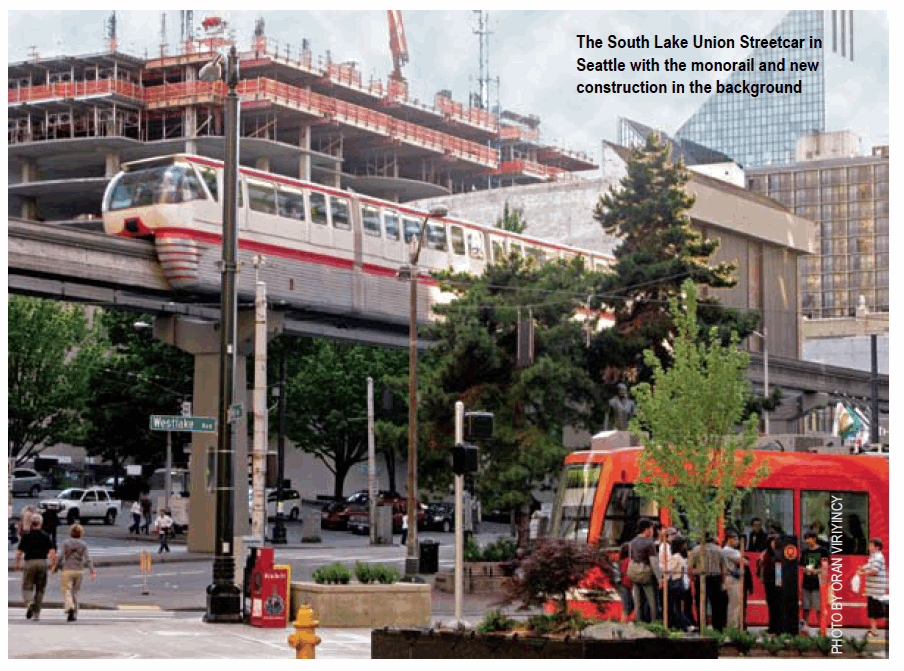 CENTER FOR TRANSIT-ORIENTED DEVELOPMENT
The demand for transit across the U.S. is growing, and more and more transit corridors are proposed and built every year. In 2008, 78 regions in 37 states had proposed 400 transit projects worth $248 billion, and these numbers have continued to rise…But many regions start to build transit networks with a single major corridor, and with so many stations opening every year, there is a growing need to understand how corridor planning can facilitate not only successful transportation outcomes but also successful transit-oriented development (TOD).
View this complete post...