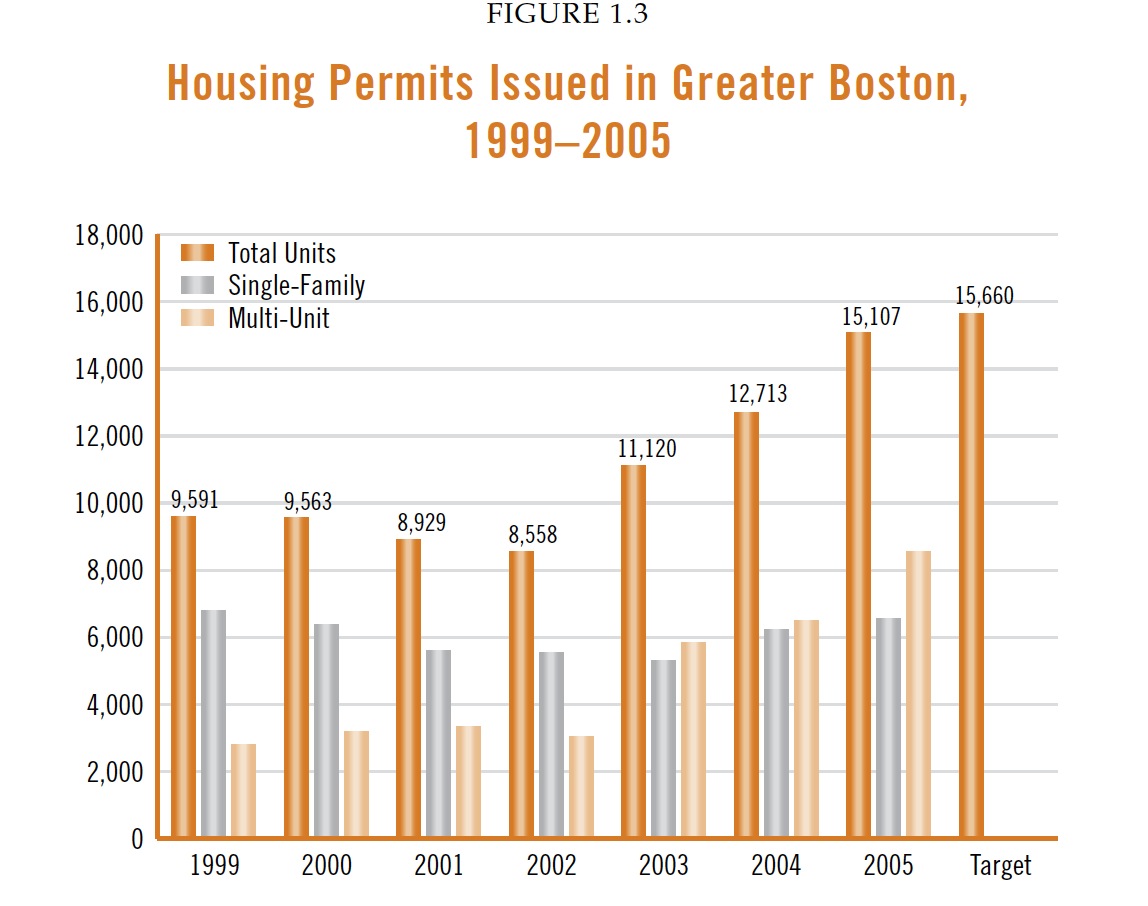 DUKAKIS CENTER FOR URBAN AND REGIONAL POLICY
This report marks the 10th anniversary of the annual Greater Boston Housing Report Card. Each year since 2002, we have probed Greater Boston's housing landscape, keeping tabs on housing construction, home prices and rents. We have analyzed the relationship between the region's economy, demography and housing, and we have kept track of federal, state and local government policies that affect the region's housing market.
View this complete post...