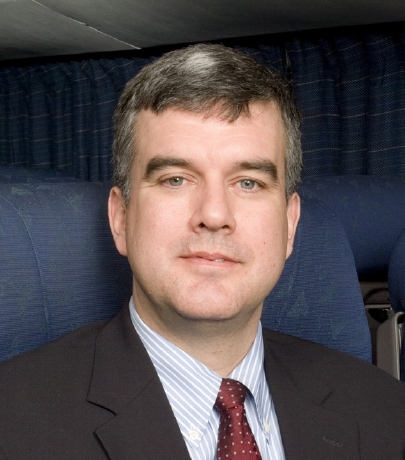 Richard Harnish is the Executive Director of the Midwest High Speed Rail Association (MHSRA), a member-supported non-profit organization advocating for fast, frequent and dependable trains linking the entire Midwest.
Here in Illinois we've been seeing a lot more interest in doing true high speed rail and we think we're close to an important next step there. And I was out in Sacramento two months ago and touched the first car shell for that line. That's something that most people don't know: those trains really are under construction, and the stations are under construction. So we're very close to a major tipping point.
View this complete post...