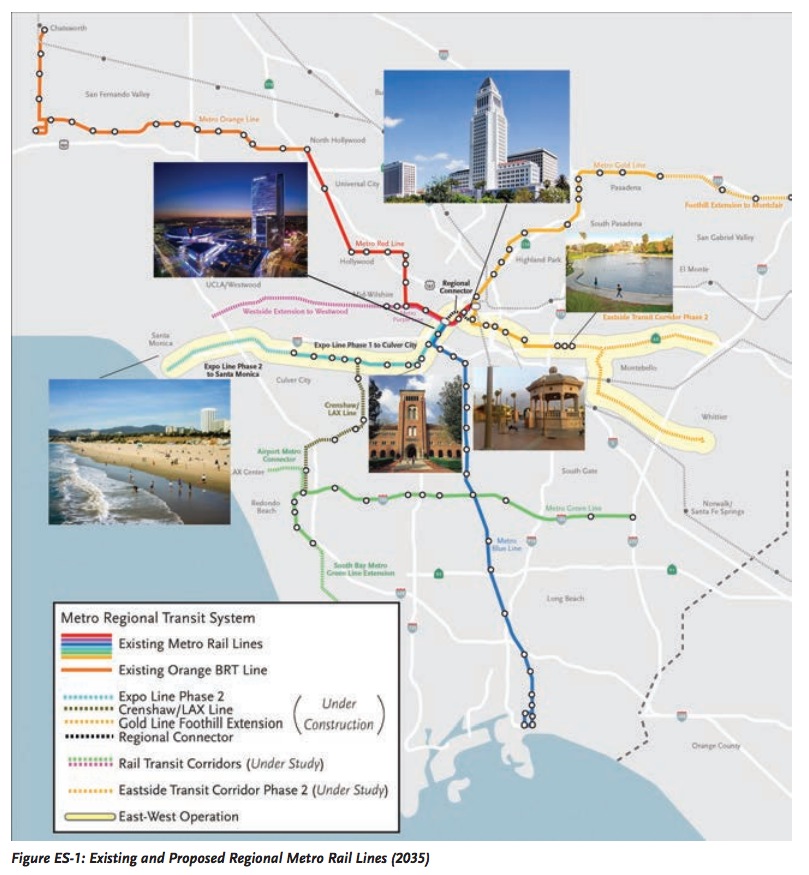 LOS ANGELES COUNTY METROPOLITAN TRANSPORTATION AUTHORITY
In addition to mobility benefits, the Eastside Transit Corridor Phase 2 Project would provide the project area with transportation, economic, land use, and environmental benefits. The analysis presented in this document shows that improved mobility to and from the project area has the potential to boost economic development in the project area and improve social justice by providing better access to employment, educational opportunities, and activity centers. Improved transit connectivity would increase transit ridership, which would also generate environmental benefits through reduced vehicle trips, less roadway congestion, and improved air quality.
View this complete post...