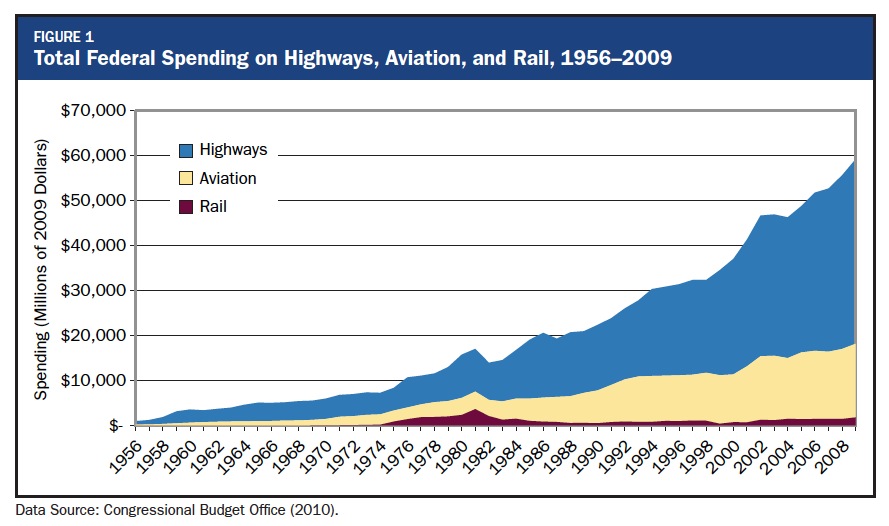 LINCOLN INSTITUTE OF LAND POLICY
High-speed rail has been adopted throughout the world, and is now being planned and developed in the United States. Over the past 50 years, U.S. transportation spending has favored the development of interstate highway and aviation systems. In the meantime, countries such as China, Japan, Spain, France, and Germany have been investing in modern high-speed rail systems to satisfy the travel demands of current and future generations. As the United States embarks on the High-Speed Intercity Passenger Rail Program launched in 2009, it can learn from the experiences of other countries i planning, constructing, and operating high-speed rail.
View this complete post...