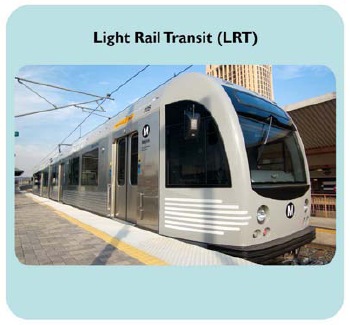 LOS ANGELES COUNTY METROPOLITAN TRANSPORTATION AUTHORITY (METRO)
The Los Angeles County Metropolitan Transportation Authority (Metro) with the City of Los Angeles as project co-lead has undertaken an Alternatives Analysis (AA) to study the East San Fernando Valley Transit Corridor. The purpose of an AA is to define, screen, and recommend alternatives to be studied as part of a Draft Environmental Impact Statement/Environmental Report (DEIS/DEIR).
View this complete post...