Posts Tagged 'LA'
Wednesday, August 16th, 2017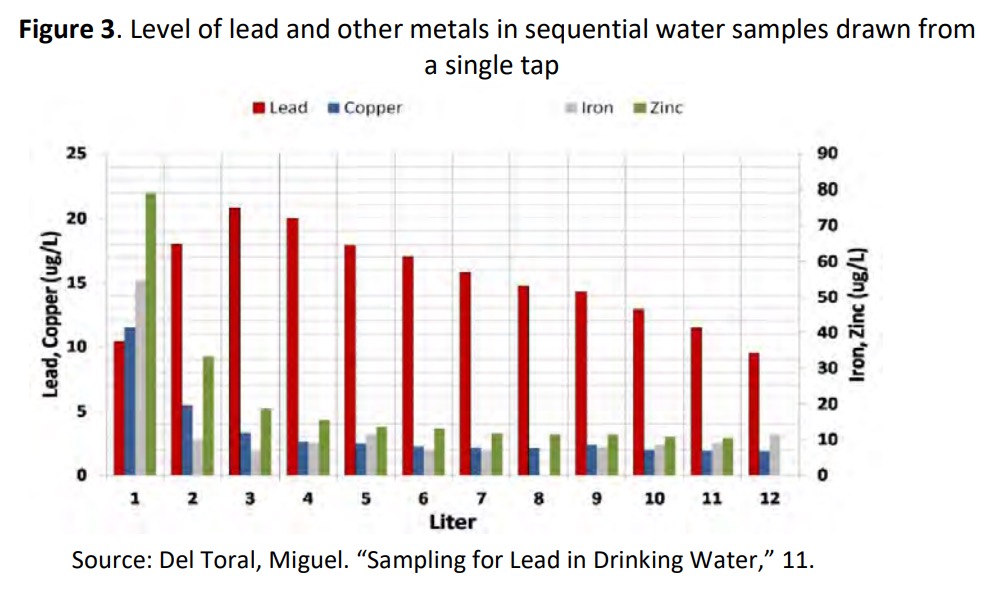 The OIG found that the City and the S&WB have not alerted residents to the risk of increased exposure to lead in water caused by the partial replacement or disturbance of LSLs. Nor have they complied with industry best practices by providing citizens with ways to reduce the risk of increased lead exposure…As a result, New Orleans residents living where infrastructure construction projects occur may be—or may have been—unknowingly exposed to elevated levels of lead in drinking water.
View this complete post...
Polls
Polls
Is the administration moving fast enough on Infra issues? Are Americans prepared to pay more taxes for repairs? Should job creation be the guiding determination? Vote now!
Blog
The Infra Blog offers cutting edge perspective on a broad spectrum of Infra topics. Frequent updates and provocative posts highlight hot button topics -- essential ingredients of a national Infra dialogue.
---