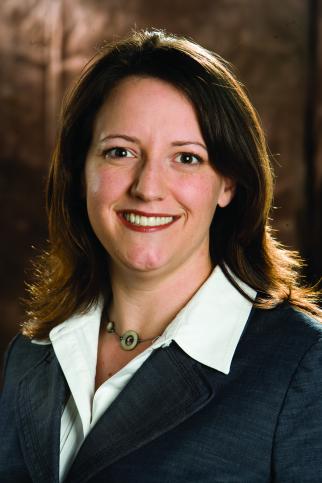 Janet F. Kavinoky is a nationally recognized expert in transportation policy, funding, and finance. As executive director in the Chamber's Congressional and Public Affairs Division, Kavinoky leads all transportation strategy, policy, and lobbying efforts. She has expertise in developing consensus policy positions among diverse stakeholders and lobbying Congress and executive branch agencies on a wide range of legislative and regulatory matters relating to surface, air, and water transportation.
"We need to look at infrastructure going forward, in the same way, I think, that an entrepreneur does when they're pitching a business plan to an investor. An entrepreneur helps the investor visualize what's going to happen, lays out a strategy, and inspires confidence to execute on that strategy. "
View this complete post...