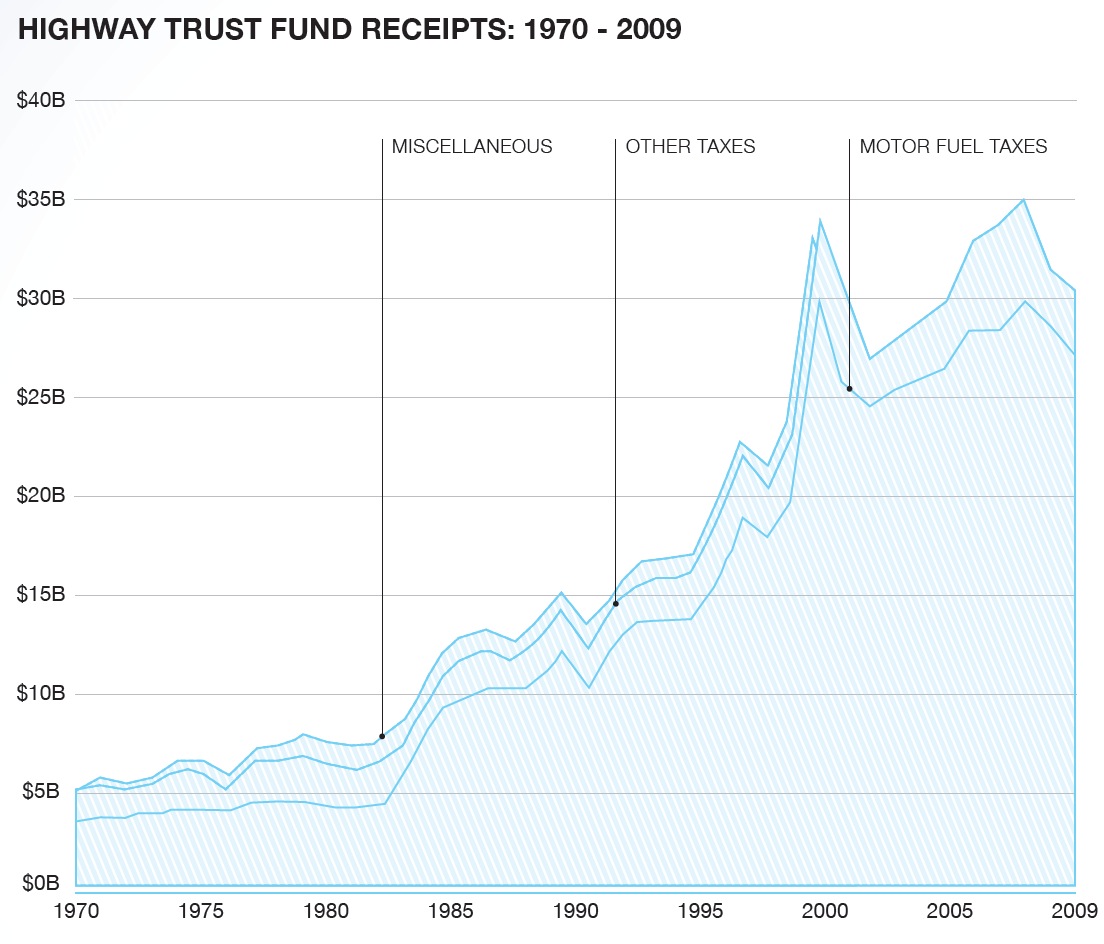 INTERNATIONAL BRIDGE, TUNNEL AND TURNPIKE ASSOCIATION (IBTTA)
Q: Why do we need tolls to pay for roads and crossings?
A: No matter how you slice it, federal and state fuel taxes are insufficient to support America's highway infrastructure. Tolls provide a valuable source of revenue both to build new roads and maintain existing roads.
View this complete post...