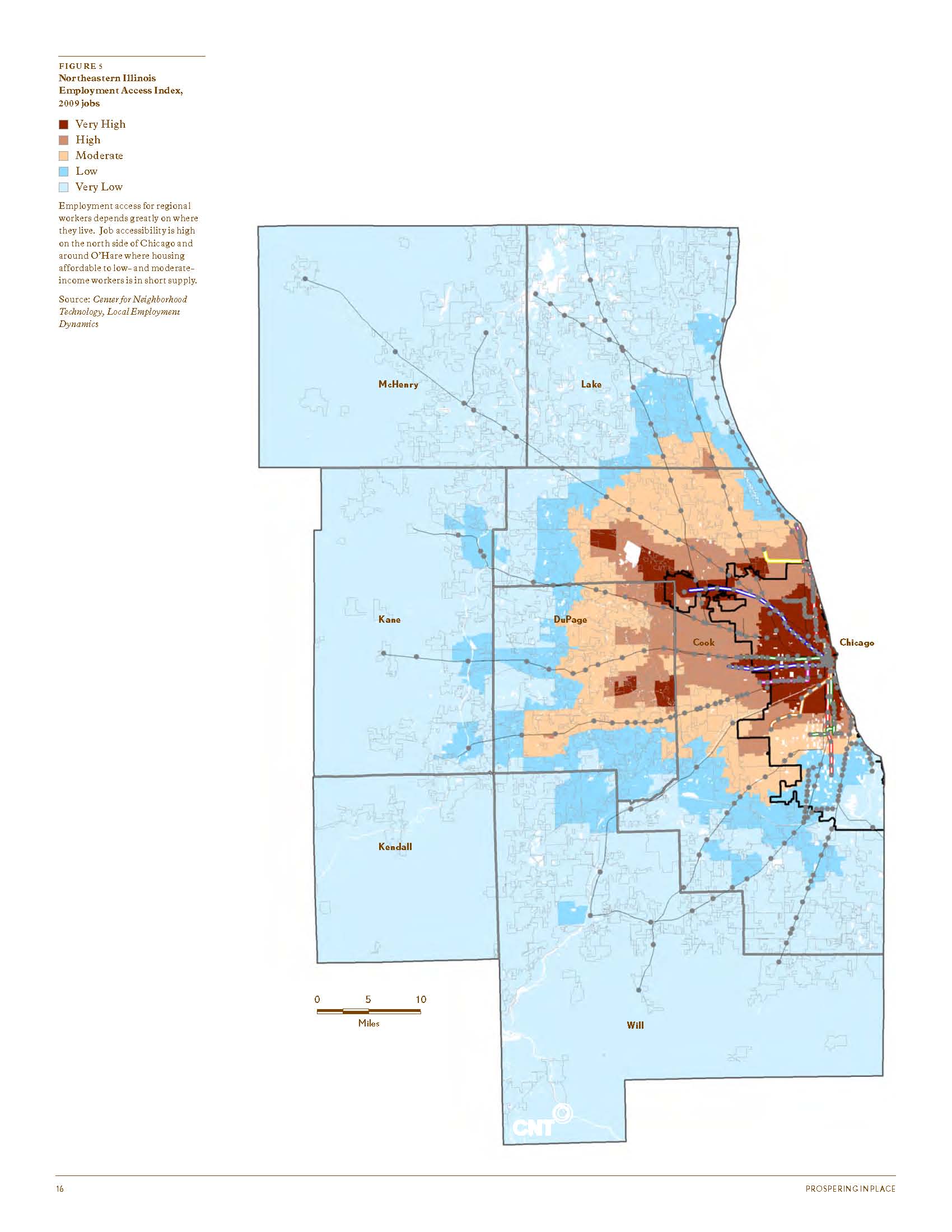 CENTER FOR NEIGHBORHOOD TECHNOLOGY
PLACES MATTER. But for decades our region disregarded its historic, compact, transit-served neighborhoods in favor of urban sprawl with its dependence on cars and cheap gas. When the economy was growing, the cost of this shift was less apparent, but stagnant incomes, high unemployment, and historic fuel prices have exposed the long term folly of this development strategy.
View this complete post...