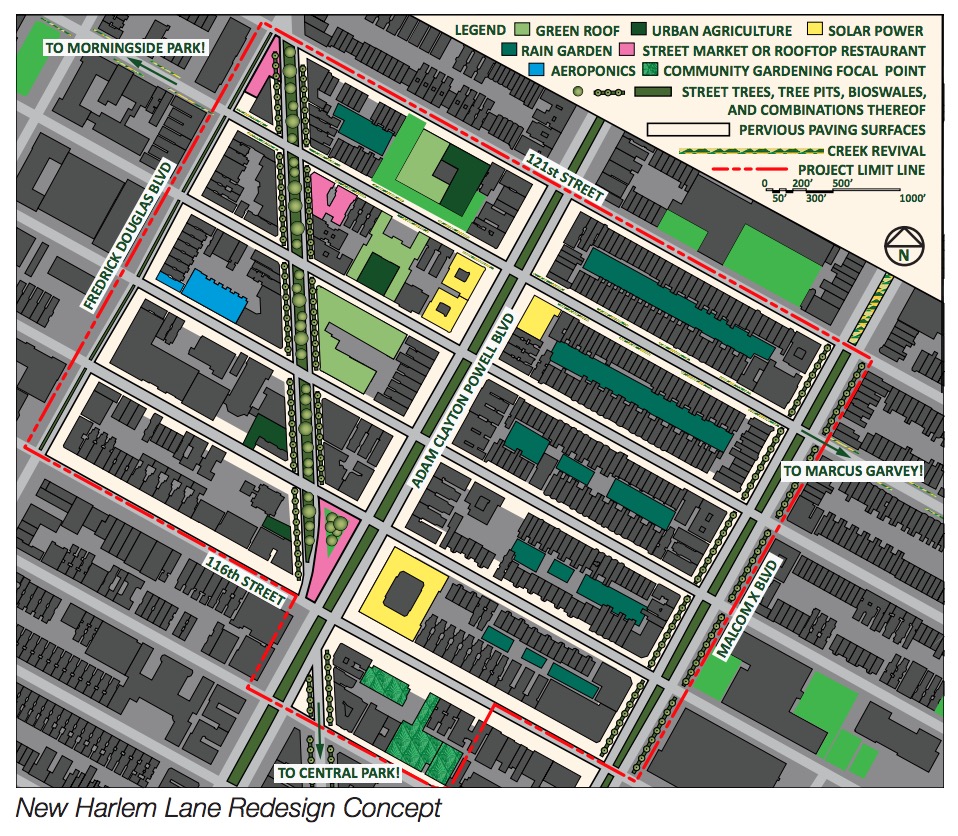 GREEN INFRASTRUCTURE FOUNDATION
Harlem, NY is a neighborhood that has many opportunities: it is vibrant, historic, rich in art and culture, and located in the nation's financial and cultural capital. At the same time, poverty, unemployment, displacement, and a lack of green space are all challenges that need to be met.
View this complete post...