Posts Tagged 'Georgia Department of Transportation'
Monday, January 19th, 2015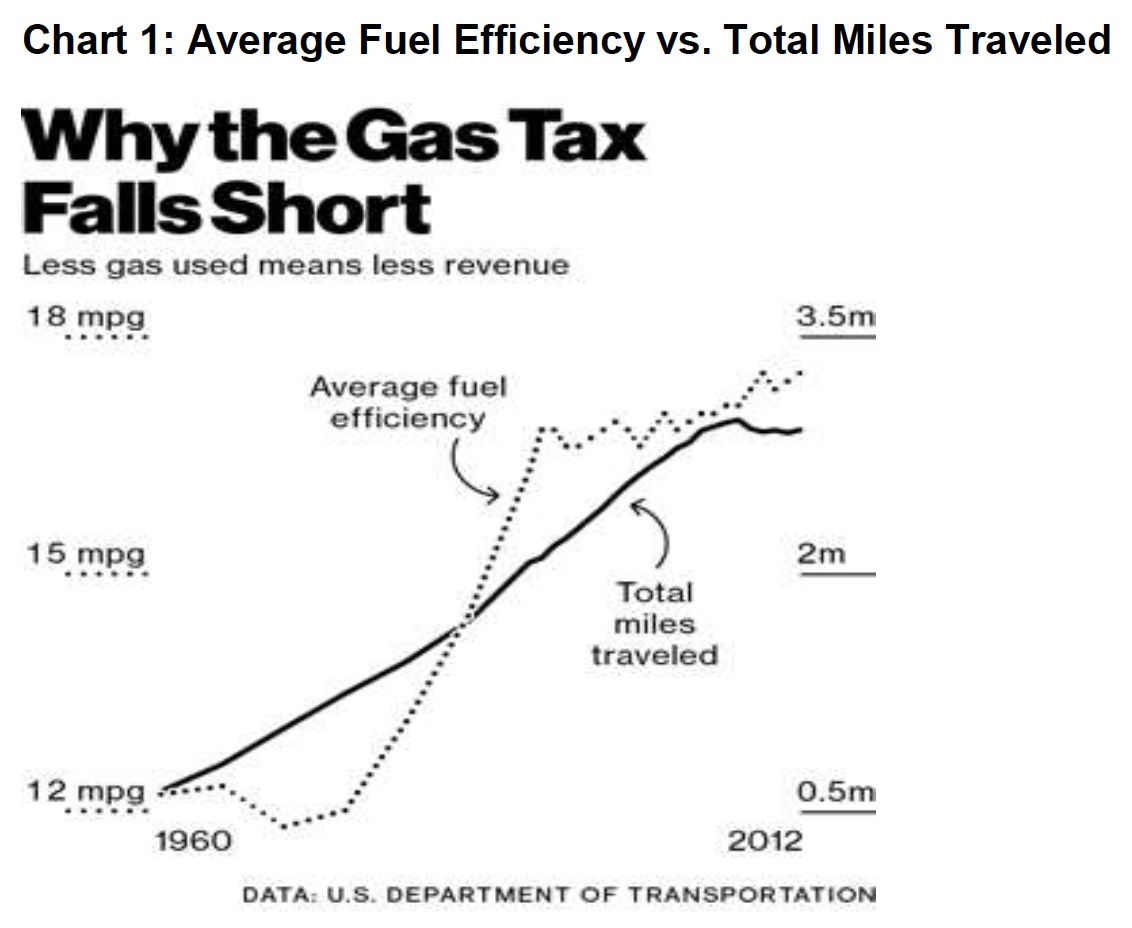 JOINT STUDY COMMITTEE ON CRITICAL TRANSPORTATION INFRASTRUCTURE FUNDING, GEORGIA
Like many other states, Georgia is faced with a growing crisis with regard to funding the construction, repair, and maintenance of its transportation infrastructure. Georgia primarily funds its transportation needs with a combination of state motor fuel taxes and federal funds.
View this complete post...
Polls
Polls
Is the administration moving fast enough on Infra issues? Are Americans prepared to pay more taxes for repairs? Should job creation be the guiding determination? Vote now!
Blog
The Infra Blog offers cutting edge perspective on a broad spectrum of Infra topics. Frequent updates and provocative posts highlight hot button topics -- essential ingredients of a national Infra dialogue.
---