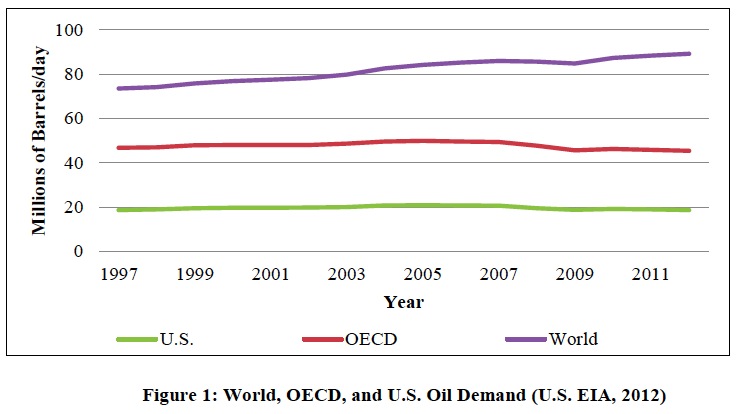 WASHINGTON STATE DEPARTMENT OF TRANSPORTATION
This report responds to an inquiry by the State of Washington about the viability of natural gas as an alternative source of energy for transportation. The report is organized around responses to several key research tasks. These tasks are to: 1) Document the increase in supply of natural gas, estimate future price, and availability; 2) Assess the extent to which natural gas is likely to substitute for petroleum; 3) Estimate the extent to which price and performance effects will influence VMT trends in Washington State; 4) Estimate changes in GHG emissions in Washington State attributable to increased use of natural gas; 5) Estimate potential loss of fuel tax revenue attributable to substitution of natural gas for petroleum fuels.
View this complete post...