Posts Tagged 'Franklin Delano Roosevelt'
Wednesday, June 29th, 2011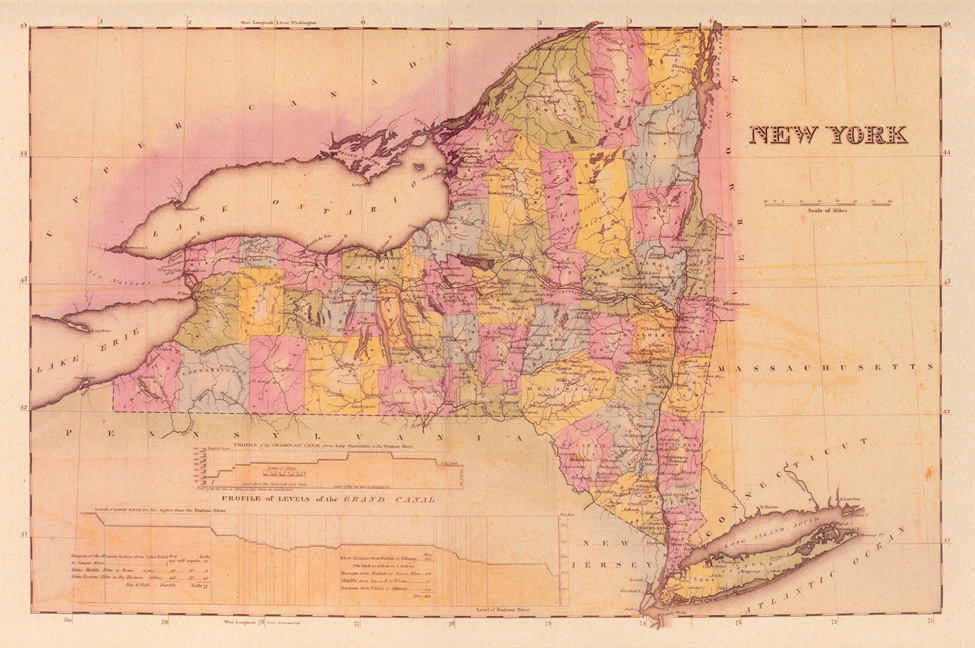 This is the third in a series of entries celebrating infrastructure achievements in the United States.
View this complete post...
Wednesday, February 10th, 2010
URBAN OMNIBUS
Yes indeed, today in America we know that something is wrong, and we would like things to be better. Certainly the design disciplines have been energetic in engaging the converging crises of energy, housing, infrastructure, environment, climate change…
View this complete post...
Polls
Polls
Is the administration moving fast enough on Infra issues? Are Americans prepared to pay more taxes for repairs? Should job creation be the guiding determination? Vote now!
Blog
The Infra Blog offers cutting edge perspective on a broad spectrum of Infra topics. Frequent updates and provocative posts highlight hot button topics -- essential ingredients of a national Infra dialogue.
---