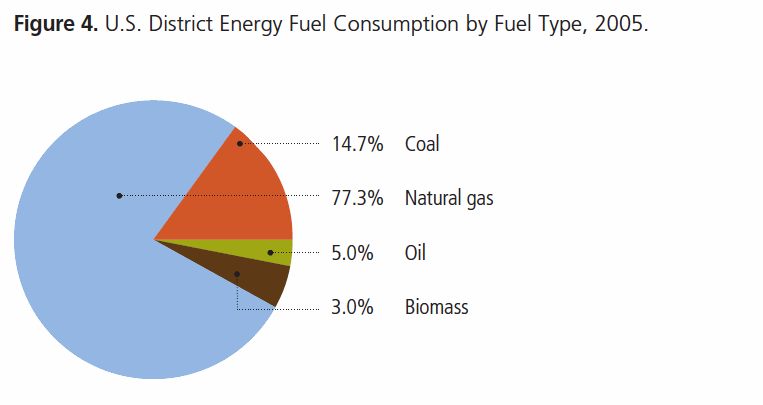 INTERNATIONAL DISTRICT ENERGY ASSOCIATION (IDEA)
Even if a U.S. climate bill is passed in 2010, it is likely to be many years before a cap-and-trade system has an impact on energy use. With continued uncertainties regarding U.S. climate legislation, it is now more essential than ever that the U.S. implements other policies that move us toward reduced fossil fuel consumption and lower greenhouse gas emissions. The Thermal Renewable Energy and Efficiency Act of 2010 will stimulate increased use of renewable energy sources to heat and cool buildings throughout the country.
View this complete post...