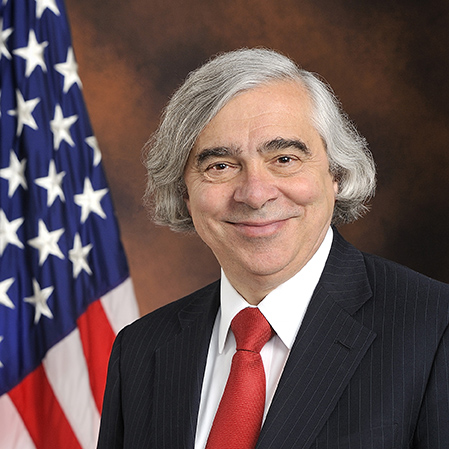 As United States Secretary of Energy, Dr. Ernest Moniz is tasked with implementing critical Department of Energy missions in support of President Obama's goals of growing the economy, enhancing security and protecting the environment.
"What we have to do right now is make the investments in building and re-building the energy infrastructure that will be appropriate for the next decades ahead. That will include building infrastructure that is resilient against a whole variety of risks, but it also involves opportunity: the issue in the long term of transitioning to a low-carbon economy, and a tremendous increase in renewables, for example."
View this complete post...