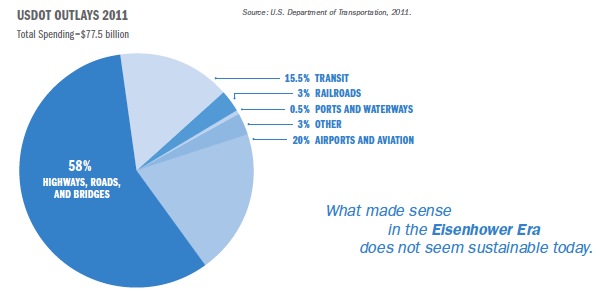 BUILDING AMERICA'S FUTURE
Rebuilding America's economic foundation is one of the most important missions we face in the 21st century. Our parents and grandparents built America into the world's leading economic superpower. We have a responsibility to our own children and grandchildren to strengthen—not squander—that inheritance, and to pass on to them a country whose best days are still ahead.
View this complete post...