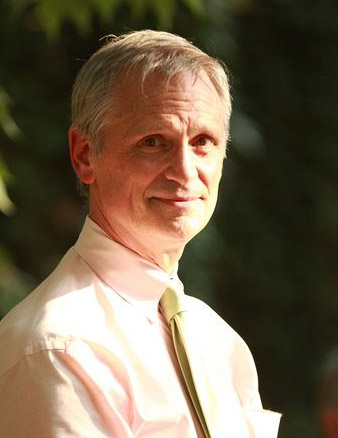 A lifelong resident of Portland, Oregon, Congressman Earl Blumenauer (OR-3) has devoted his entire career to public service. Elected to the US House of Representatives in 1996, Mr. Blumenauer has created a unique role as Congress' chief spokesperson for Livable Communities: places where people are safe, healthy and economically secure.
"It's not particularly headline grabbing unless there's a system failure, but it is past time that we force this issue in every community. There is no substitute for engaging people in a very specific analysis of what happens in their own backyard and what the benefits are for getting this right."
View this complete post...