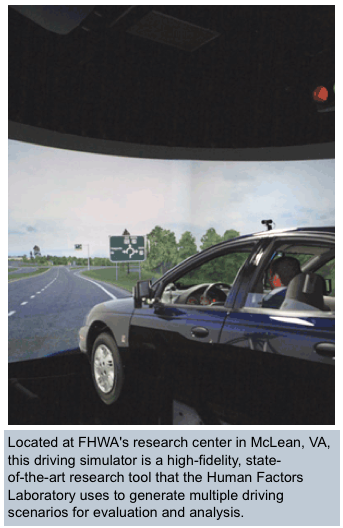 FEDERAL HIGHWAY ADMINISTRATION
In recent years, national attention toward the issue of driver distraction has increased among the transportation community, the media, and the public. Texting and cell phone use while driving, for example, are major safety concerns due to their role as contributing factors in a growing number of vehicle crashes. But roadway and roadside infrastructure also can contribute to driver distraction. For example, does the placement of changeable message signs at certain locations cause motorists to look away from the road more than they would otherwise? Do certain sign messages cause driver confusion or misunderstanding?
View this complete post...