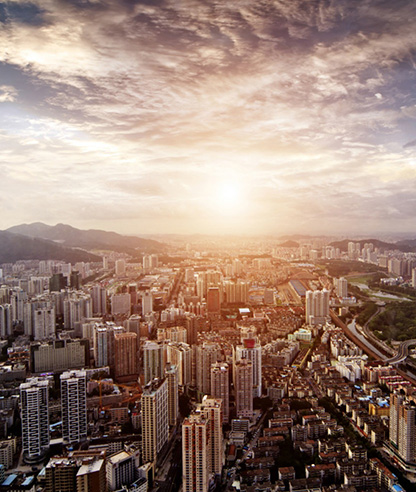 ROCKY MOUNTAIN INSTITUTE
Over the past decade, distributed solar photovoltaics (DPV) have experienced unprecedented growth. DPV is now on track to achieve significant scale in many segments of the U.S. market…Supportive federal, state, and local policies have to date spurred DPV's development in many U.S. markets. However, many of these policies were designed for early market support of an emerging technology, not as long-term solutions. Thus as the DPV market has grown, so too has conflict around early-market policies. In many states, regulators and policy makers are now reexamining the policy environment as solar adoption reaches net energy metering (NEM) market caps or incentive program funding is exhausted.
View this complete post...