Posts Tagged 'Community Builders'
Monday, March 21st, 2016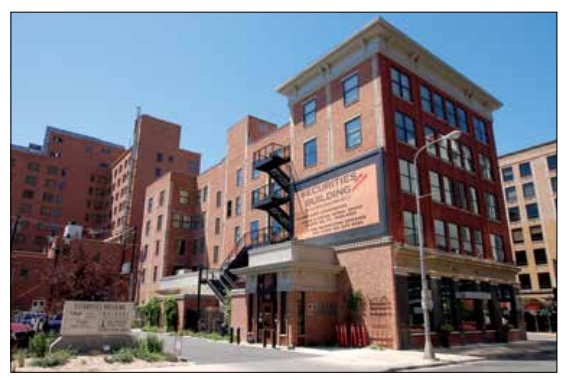 SONORAN INSTITUTE
View this complete post...
Monday, September 7th, 2015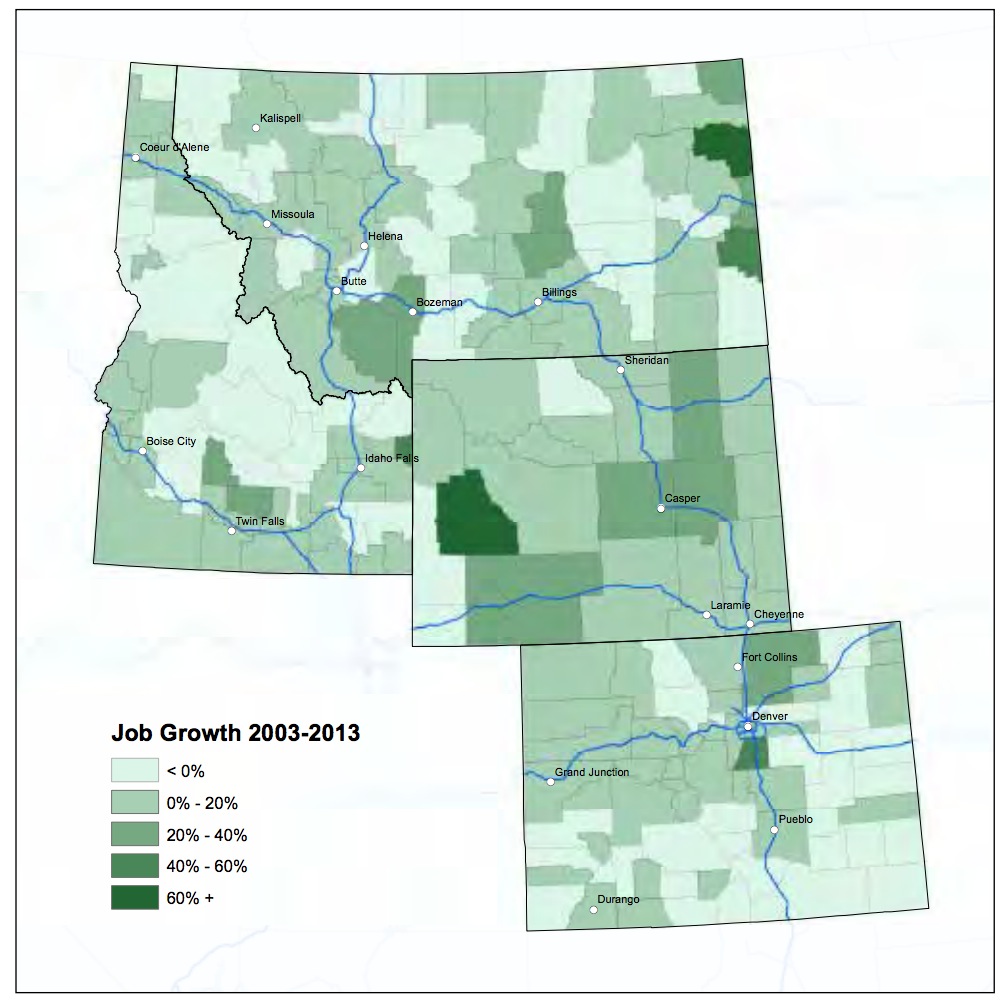 COMMUNITY BUILDERS
Place Value comes at a time when many communities are seeking new approaches to economic development that respond to changing market and fiscal realities. What people are seeking from their jobs and communities is also changing. A growing number of people prioritize quality of life over other factors, including employment opportunities, in decisions about where to live, work, or start a business. At the same time, today's technology and the growth of knowledge-based industries allow people and businesses far greater flexibility in where they locate. Yet for many communities, particularly those with resort economies, high cost of living, long commutes and limited employment opportunities are barriers to attracting and retaining a talented workforce.
View this complete post...
Polls
Polls
Is the administration moving fast enough on Infra issues? Are Americans prepared to pay more taxes for repairs? Should job creation be the guiding determination? Vote now!
Blog
The Infra Blog offers cutting edge perspective on a broad spectrum of Infra topics. Frequent updates and provocative posts highlight hot button topics -- essential ingredients of a national Infra dialogue.
---