Posts Tagged 'CHPC'
Monday, June 13th, 2016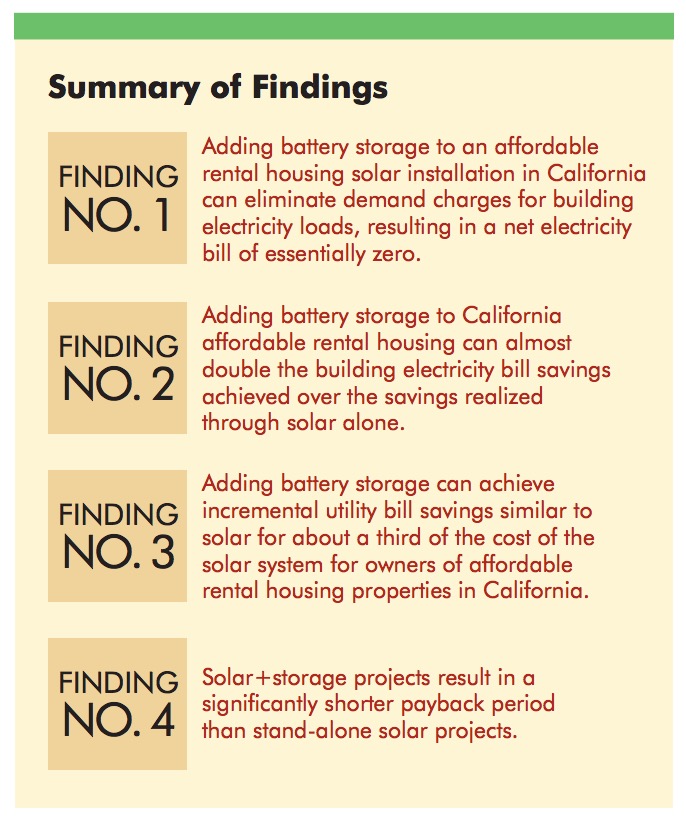 CLEAN ENERGY GROUP
CALIFORNIA HOUSING PARTNERSHIP CORPORATION
CENTER FOR SUSTAINABLE ENERGY
View this complete post...
Thursday, June 5th, 2014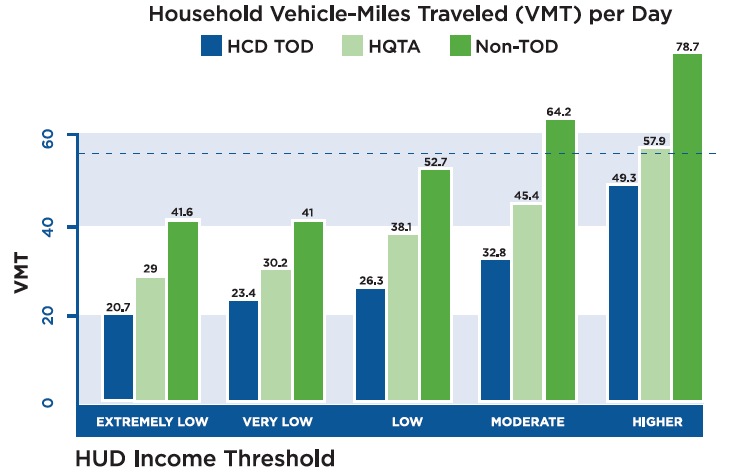 TRANSFORM
CALIFORNIA HOUSING PARTNERSHIP CORPORATION
A new analysis of data from Caltrans' California Household Travel Survey (CHTS) completed in February 2013 shows that a well-designed program to put more affordable homes near transit would not just meet the requirements set by the California Air Resources Board (ARB), but would be a powerful and durable GHG reduction strategy – directly reducing driving while creating a host of economic and social benefits.
View this complete post...
Polls
Polls
Is the administration moving fast enough on Infra issues? Are Americans prepared to pay more taxes for repairs? Should job creation be the guiding determination? Vote now!
Blog
The Infra Blog offers cutting edge perspective on a broad spectrum of Infra topics. Frequent updates and provocative posts highlight hot button topics -- essential ingredients of a national Infra dialogue.
---