Posts Tagged 'Chamber of Commerce'
Tuesday, June 28th, 2016
Ed Mortimer, Executive Director of Transportation Infrastructure at the U.S. Chamber of Commerce, talks about America's infrastructure needs.
View this complete post...
Thursday, May 21st, 2015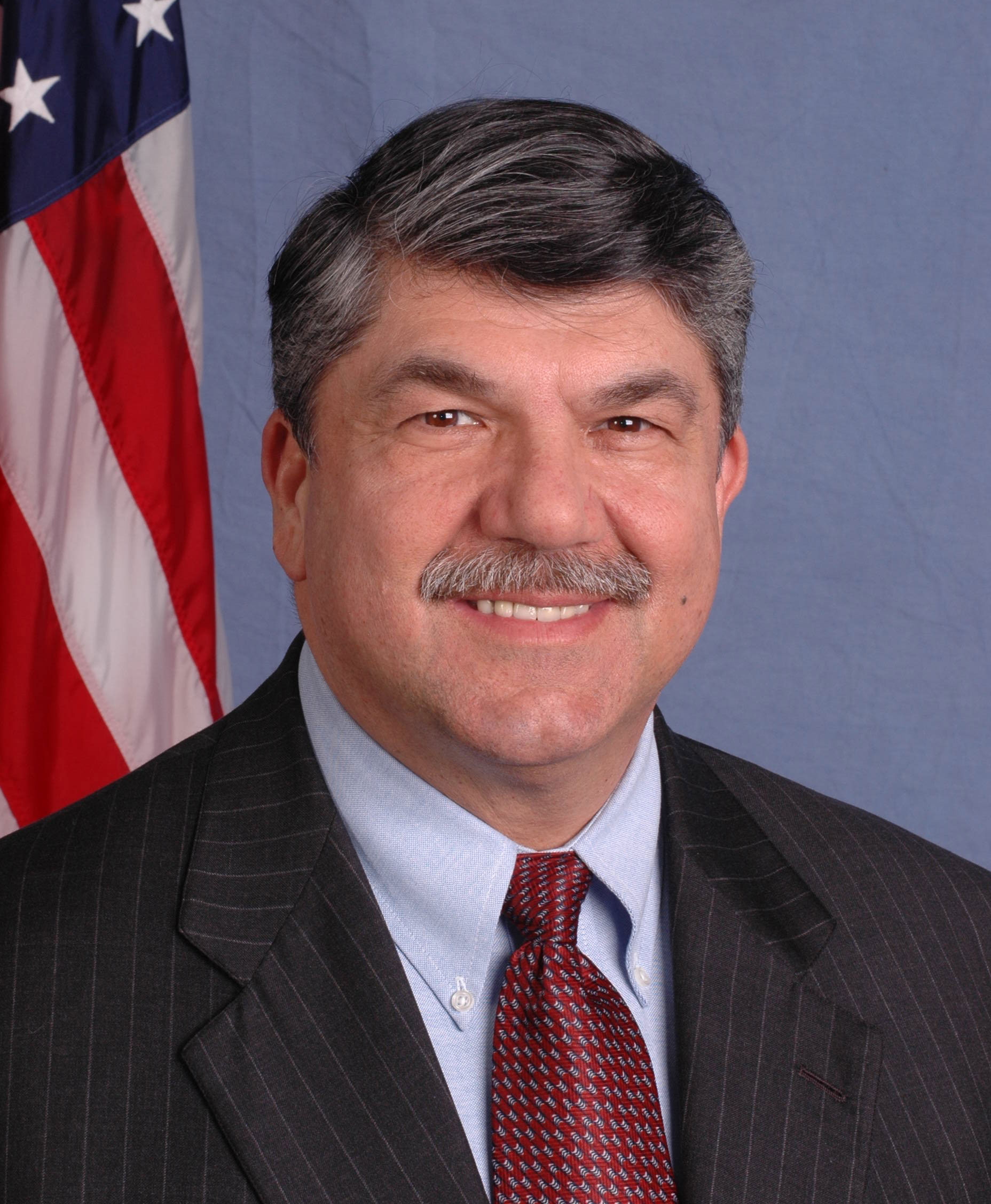 Written by Richard L. Trumka, President of the AFL-CIO
Previous generations built an American infrastructure that was the envy of the world. Since then, we've been coasting on the wise investments made decades ago. Now it's our turn to step up and rebuild that foundation so future generations can have the same opportunities we had…The path forward is not easy or pain free. There are no silver bullets, and ignoring our problems will not make them go away. Yet, while legislators wrestle with responsibly funding the necessary investments, the cost of inaction continues to rise.
View this complete post...
Polls
Polls
Is the administration moving fast enough on Infra issues? Are Americans prepared to pay more taxes for repairs? Should job creation be the guiding determination? Vote now!
Blog
The Infra Blog offers cutting edge perspective on a broad spectrum of Infra topics. Frequent updates and provocative posts highlight hot button topics -- essential ingredients of a national Infra dialogue.
---