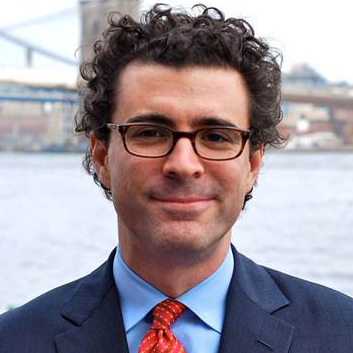 Steve Anderson, Managing Director, InfrastructUSA, interviews Jonathan Bowles and Adam Forman of the Center for an Urban Future. Topics include NYC's need to focus on infrastructure, the role of the Center for an Urban Future, and the new report, "Caution Ahead: Overdue Investments for New York's Aging Infrastructure."
Forman: New York City's infrastructure is old. Whether it's our transportation infrastructure, our bridges and roads, utility infrastructure, our steam mains and gas mains, or our buildings: our hospitals, our schools, our public housing buildings, it's old…I think there are so many areas where we can improve the functioning of our infrastructure and the safety if we were investing more intelligently.
View this complete post...