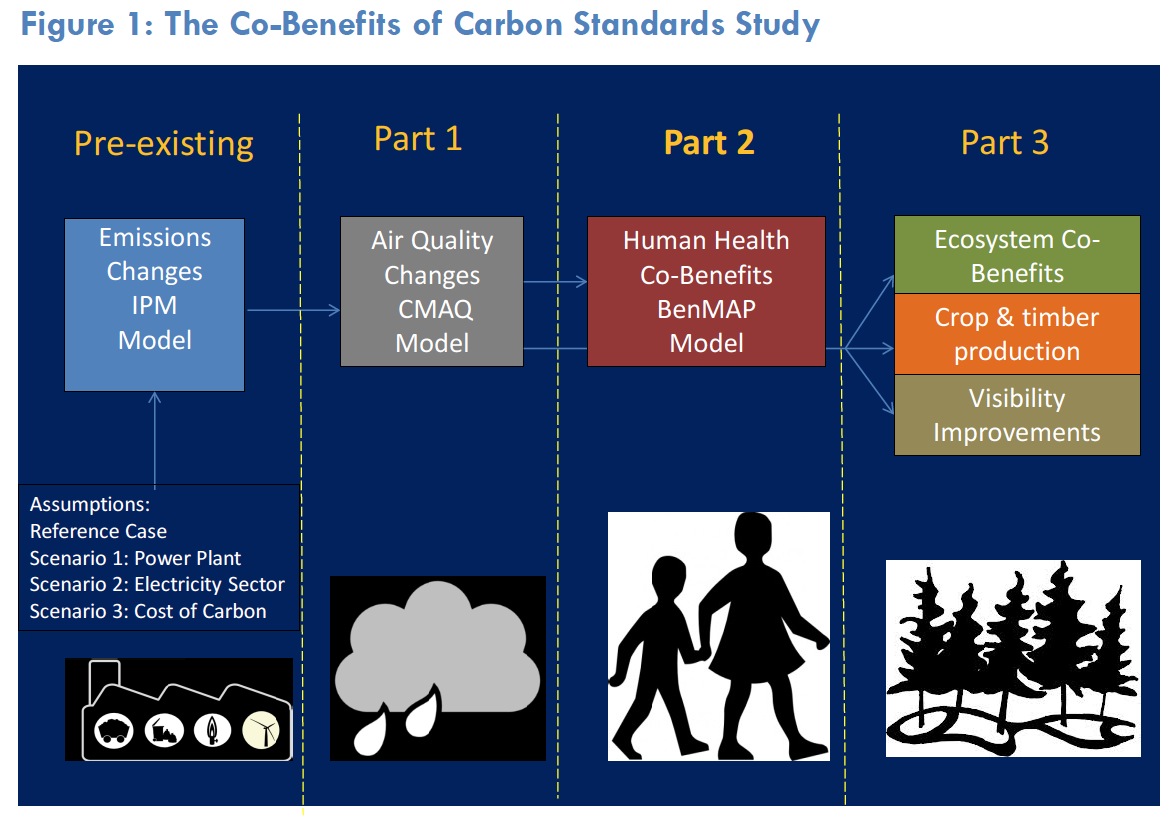 HARVARD SCHOOL OF PUBLIC HEALTH: CENTER FOR HEALTH AND THE GLOBAL ENVIRONMENT
SYRACUSE UNIVERSITY DEPARTMENT OF CIVIL & ENVIRONMENTAL ENGINEERING
BOSTON UNIVERSITY SCHOOL OF PUBLIC HEALTH
The U.S. Environmental Protection Agency (EPA) released the nation's first-ever carbon pollution standards for existing power plants on June 2, 2014. The EPA-proposed Clean Power Plan would achieve a 30% reduction in carbon emissions from U.S. power plants below 2005 levels by 2030 (USEPA 2014a). Carbon dioxide (CO2) is an important greenhouse gas and a major driver of human-induced global climate change. Fossil-fuel-fired power plants are the single largest source of anthropogenic CO2 emissions in the U.S. They emitted 2.2 billion tons of CO2 in 2012 (AOE 2014) and currently account for 39 percent of total U.S. CO2 emissions (USEPA 2014b).
View this complete post...