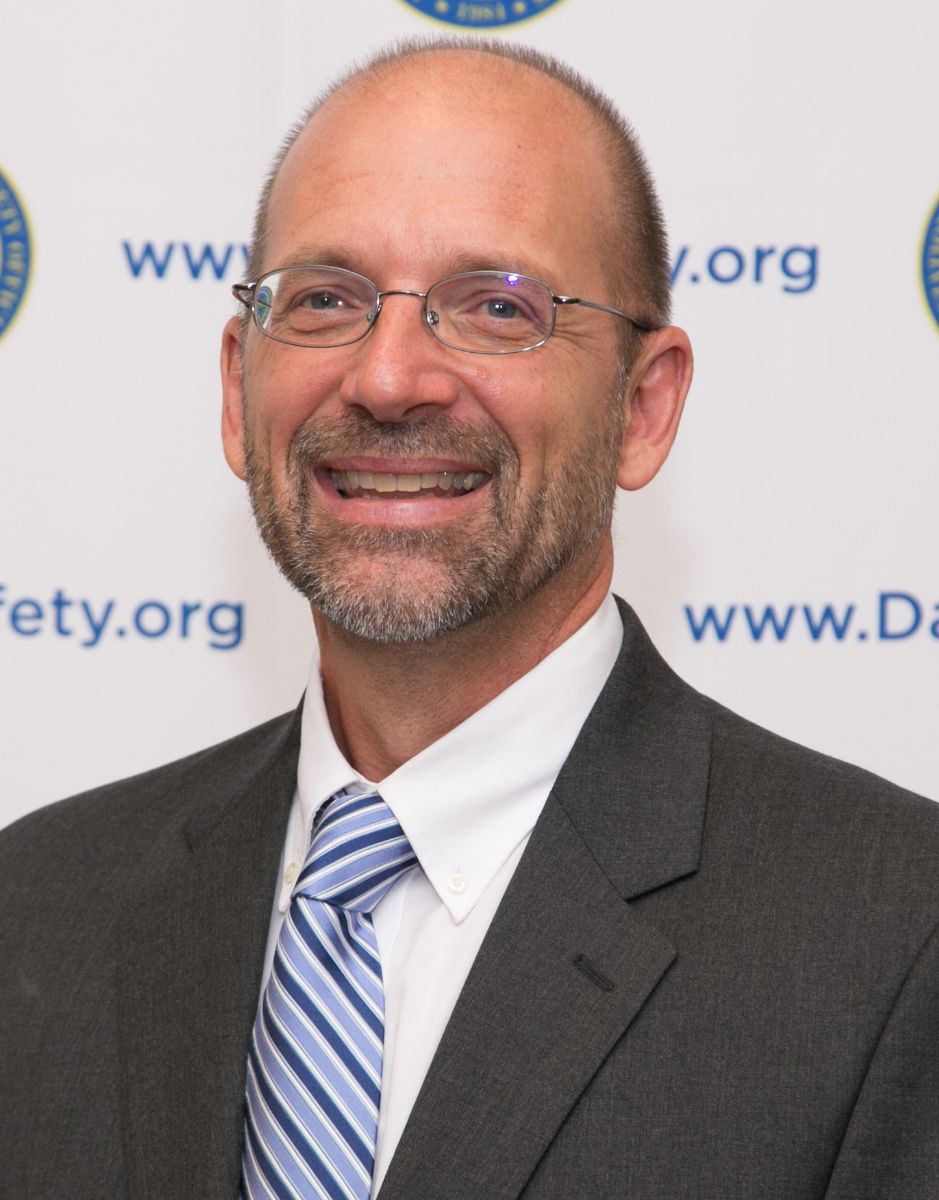 Jim Pawloski is President of the Association of State Dam Safety Officials. He has been a dam safety engineer with the Michigan Department of Environmental Quality since 1989. Jim spent five years with STS Consultants (now AECOM) prior to joining the State of Michigan.
"…What we're trying to do with the Association of State Dam Safety Officials is to improve the condition of dams and improve the safety of dams and the safety around dams. Our association does that in a couple of ways: one of them is through education…Our organization also helps support all of the state dam safety programs throughout the country…And one of the other things we've tried to do is build and encourage a unified front in the dam safety business, to try to create awareness for everyone."
View this complete post...