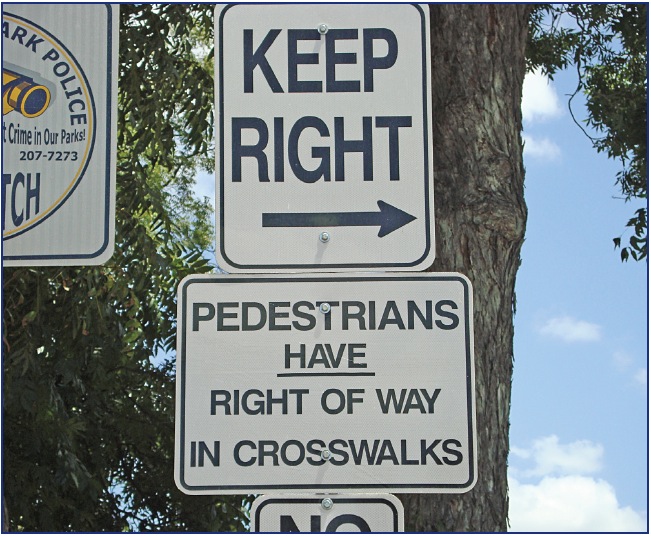 AMERICAN PUBLIC HEALTH ASSOCIATION
If there's one message this primer should leave you — the public health practitioner — with, it's this: Everyone travels. Whether it is for work, school or play, how we as individuals and as a society travel has impacts that go far beyond the seemingly simple and routine act of going from one place to another.
View this complete post...