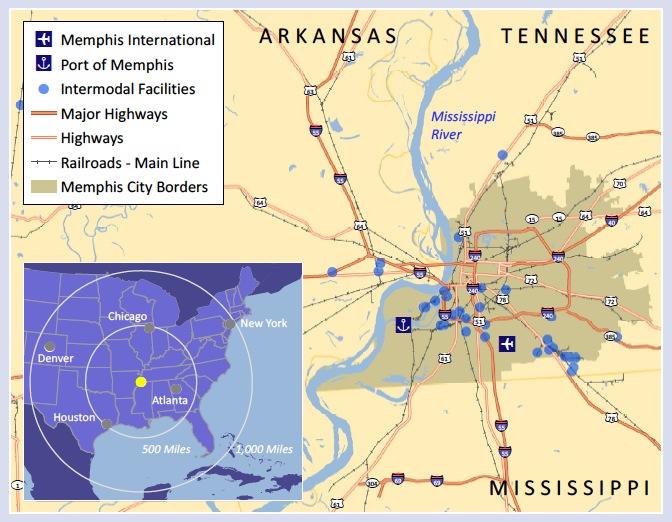 BROOKINGS INSTITUTION
One of the lessons from the Great Recession is the need to grow and support the tradable sectors, typically manufacturing and high-end services, of our metropolitan economies. But to drive these tradable sectors, metropolitan areas need physical access to markets. Metropolitan freight connectivity enables this access and the ensuing modern global value chains. Without it, trade cannot occur.
View this complete post...